Our sincere thanks to Maggie Lane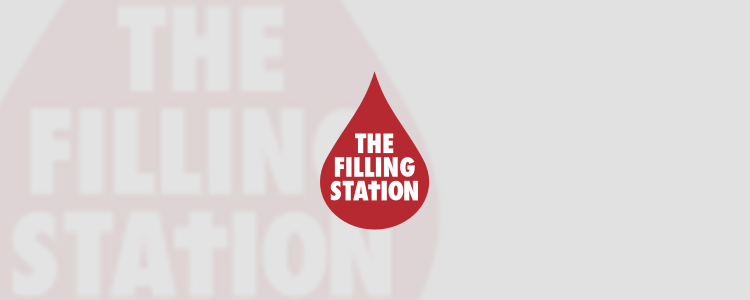 Yesterday the 29th Aug '23, we had the privilege of hearing Maggie share a testimony that would really challenge us. Maggie had an encounter with the Lord and He shared with Maggie that His church has many idols, bet that's got you thinking. I am sure we were all challenged by what Maggie shared after all the command is to love the Lord our God with all our heart and not just the parts we want to offer Him.
Thanks to everyone who came along and we look forward to seeing you all in September.