A deliverance brings healing: Conference speaker Jan Ransom shares about a recent missions trip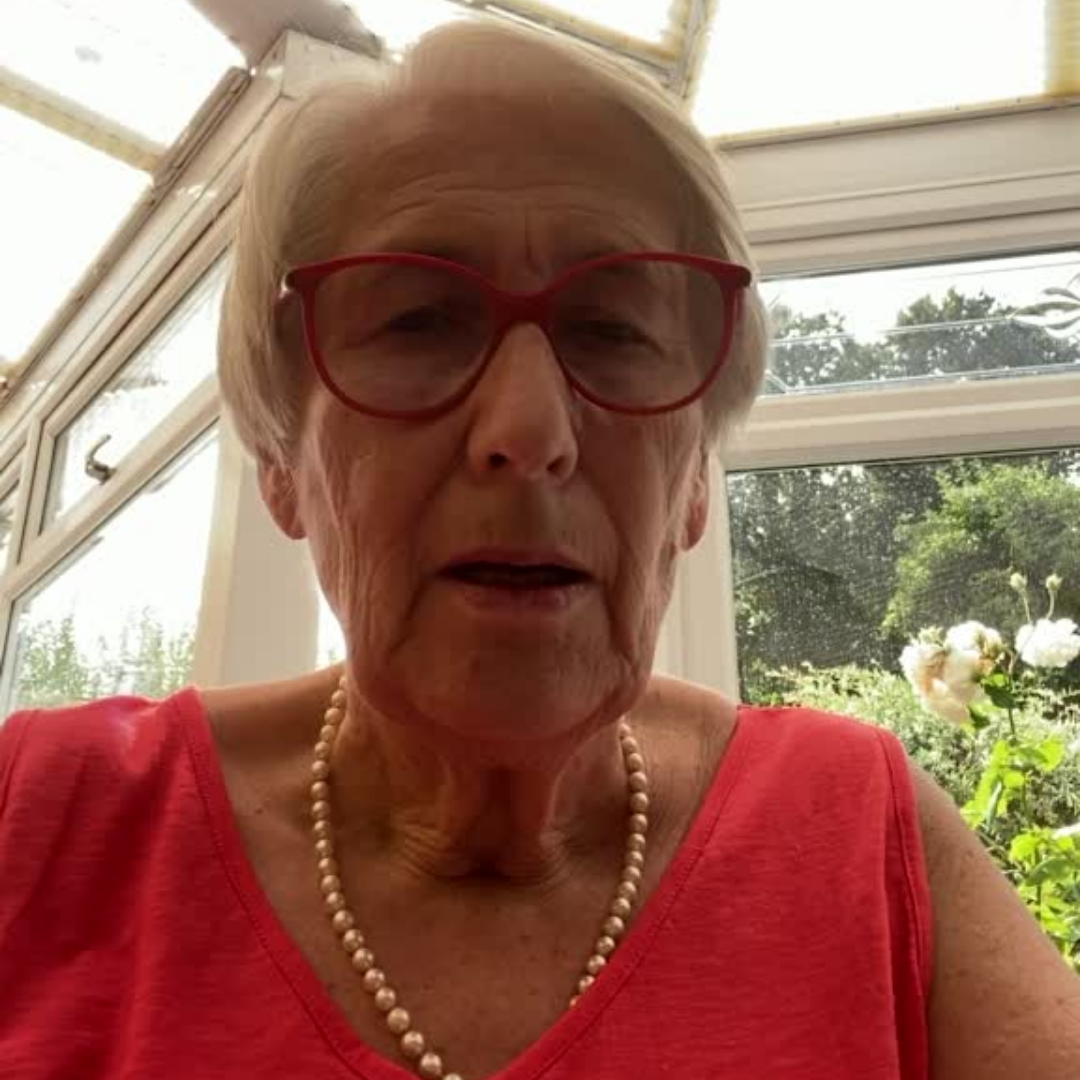 As Lt Col (Retired) Jan Ransom MBE prepares to speak at our "Equipped & Empowered" Conference this Autumn, she shares a short word directly to our Filling Station family.
Jan shares about a mission in Istanbul, ministering to members of the persecuted church who gathered there.
Flame International writes, "These Farsi speaking delegates live in a very difficult dominating, intimidating culture. Most cannot go to church for fear of their lives. The only teaching they get is off the internet, but much of this is filtered. We learned so much about the fear of persecution and interrogation. Please pray that these delegates will be able to know they are the head and not the tail, that the Lord has a plan for their lives, as they live under intense oppression. Please pray the Lord would continue to set them free in every way. So many are isolated and lonely, the fellowship at this Seminar was really important to them. N: told us that she found it hard to speak…. but that she has loved Jesus since she was 7 years old. She cannot compare his love with any other! When she watched the drama of the emotional healing – the water pouring, and the jar overflowing, she saw that this was like her problems. For three years her "water had been overflowing" with anger, she had withdrawn from people, saying she had blamed herself; she had forgotten God. She had bitterness in her heart. That it was hurting her bones, it was heavy, and she felt arthritis on her neck. She said, "All these problems have now come out, off my neck, and suddenly I feel much lighter." She is able to forgive herself and others for all these problems. We can't show you their faces but we can show you the fruit of Istanbul and we pray God will bring much fruit through Flame's ministry there."
Photo credit: Photos from Flame International's Facebook page: https://www.facebook.com/flameinternational
Jan's passion is to see people healed and set free from pain and trauma, and healed and restored through encountering the love of God.
If you'd like to join us at our Conference in November, you can find out more here: https://thefillingstation.org/renewal-conference-november-2023/
Date: 2pm, 9th November – 5pm, 11th November 2023
Venue: St. Paul's Church, Fisherton Street, Salisbury, SP2 7QW