The Gift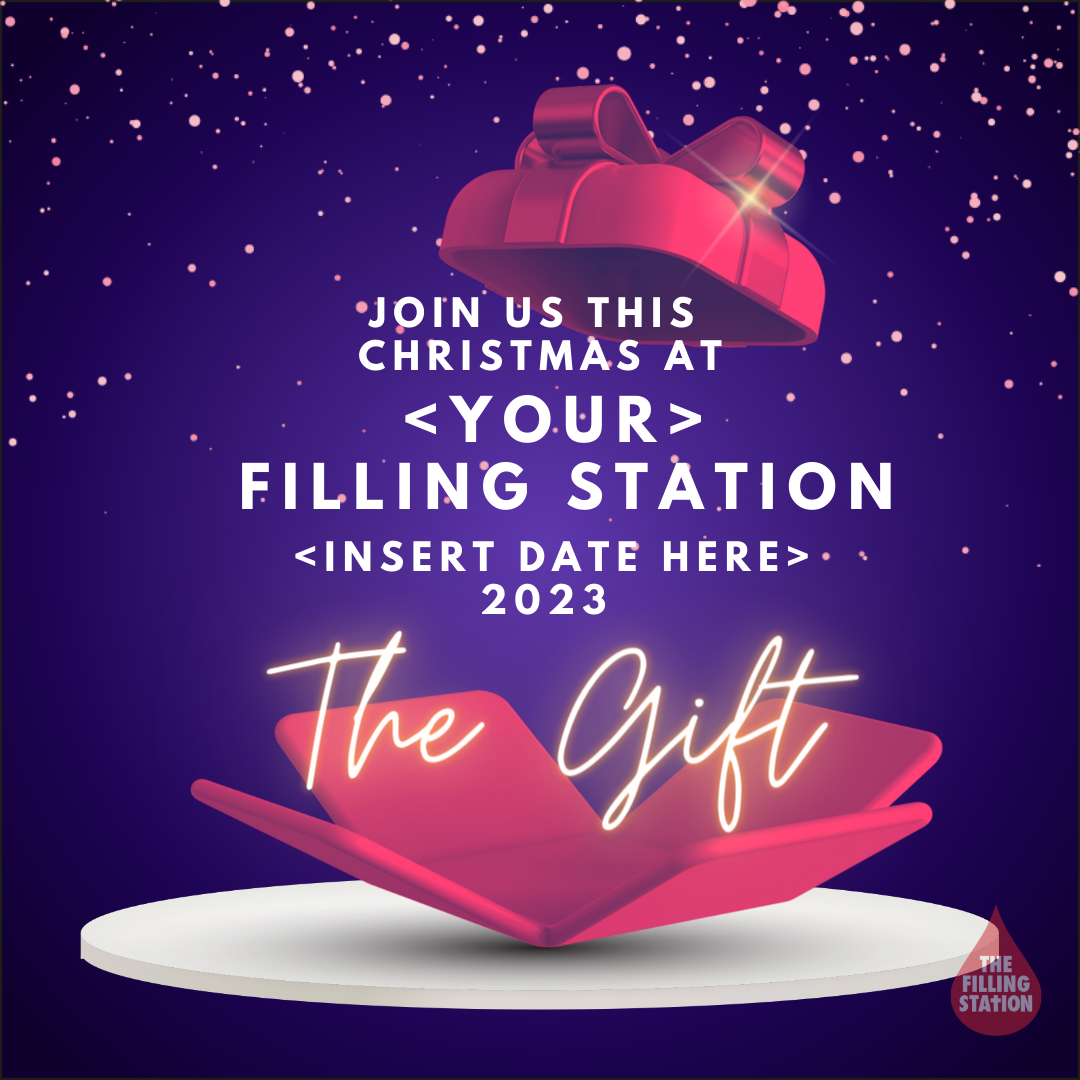 "The Gift" evangelism campaign is underway! Eleven teams are confirmed.

There is still time to join: the cut-off date is Friday 15th September. This gives your meeting a three-month time period to prepare.

We have some graphics for you to use for your promotional material, and we can customise for you!
There will also be an evangelistic FillingStation@home event on 13th December.

Thinking about Easter 2024?! Two teams have signed up for our Easter 2024 campaign! Get in touch with Laura Brett (our Evangelism Consultant) for further info.