"Prayer Shot" – October summary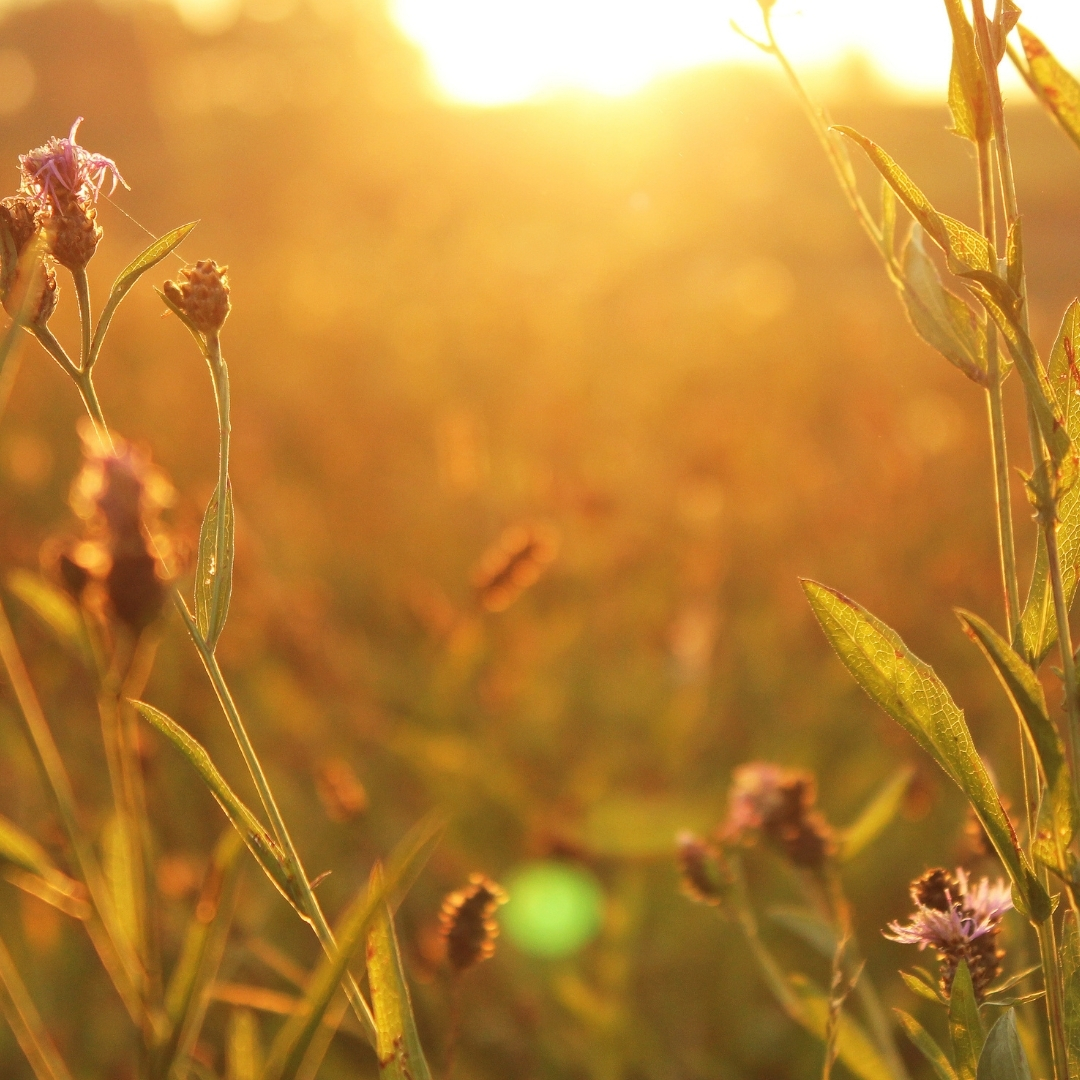 On Tuesday 3rd October, a small group of Staff Team, Filling Station Hosts and guests, gathered to pray online, led by Laura & James.
The Power of Communal Fasting
As a Filling Station Staff team, we feel we are to step up into a rhythm of coming together once a month to fast.
In Jesus' time, fasting was considered the same as the spiritual Disciplines of reading the Bible or going to church. It was communal, not individual. Most followers of Jesus fasted together.
Fasting is stopping eating all together (but carrying on with drinking). But it's not how long do you fast, but how often you fast.
"When you fast, do not look somber as the hypocrites do, for they disfigure their faces to show others they are fasting. Truly I tell you, they have received their reward in full. But when you fast, put oil on your head and wash your face, so that it will not be obvious to others that you are fasting, but only to your Father, who is unseen; and your Father, who sees what is done in secret, will reward you.

Matthew 6:16-18
Why Fast? Fasting helps us to grow in holiness and draw on the power of God. It's a way to nurture your Spirit and starve your flesh. 
When are we fasting? We'll be fasting as a team on Tuesday 10th October. If you'd like to join us in fasting until supper, you'd be really welcome. After that, we will fast on Prayer Shot Days.
Scriptures
Matthew 10:8 'Heal the sick, raise the dead, cleanse those who have leprosy, drive out demons. Freely you have received; freely give.'
Matthew 11: 25-26 'At that time Jesus said, "I praise you, Father, Lord of heaven and earth, because you have hidden these things from the wise and learned, and revealed them to little children. Yes, Father, for this is what you were pleased to do.'
Prophetic words & pictures
About Conference – that it would be 'Restorative'. That people would be refreshed and restored, then filled up and challenged. It would be like water coming onto thirsty ground. That we would be like rivers that are uncontained, flowing, moving like a river where the Holy Spirit leads us. Saw the Spirit of God flowing into the English channel. 
'Froth' (that sometimes appears in the side eddies of water). We need to be in the main flow of what the Lord is speaking to our nation at this time. We would not be content with being in the side waters.
Finances for our Ministry
We praise you that you own the cattle on a thousand hills. We praise you for the work that you provide Lord, that is in your plan and purpose. We come against any curses that has been put on the finances and release your Holy Spirit on the finances that are stored up. We know you provide Lord. We depend on you as the foundation of our practical needs.
Giving thanks
We give thanks for what God's doing in all our Filling Stations. We're thankful for more salvations, more baptisms, more outpourings of your Holy Spirit in peoples' lives.
Thank you for the step up for those who have been healed and set free at Filling Station meetings. We want to thank you for every person who's come into Spiritual freedom.
Giving thanks for the 7 people from Harrogate Filling Station who were baptised in the River Ure (Yorkshire) last weekend, with Richard Fothergill. We pray they would be closer to you, protect them Lord. We come against any attacks of the enemy in Jesus' name, Amen.
Thank you for how you've been leading us in testimony. That people would have boldness to tell their friends and family. We pray that others would hear your voice and be expectant. 
For freedom, your service is perfect freedom. We ask for a release of that across the Filling Station network.
That we are a chosen people – a holy nation, God's own treasured possession. May people know who they are in you. That they would see the holiness that you entrust us with. Thank you for the ones that are being set free and healed. We pray for those to come out of darkness into light.
Requests
Praying for a move of the Spirit amongst young people. Open doors we pray for your glory. 
Give wisdom & boldness to Filling Station leaders – they can also be the people that come alongside those shoots. 
A gift of faith at each Filling Station for your glory – that there would be an expectation that you are going to do mighty things. Would you gift us with faith and expectation and eyes that see.
A greater vision – Lord give us greater vision of what you're doing at the meetings.
Discipling of those who come to Filling Stations – that they would have solid grounding for those who come to know you as Lord and Saviour. 
Praying for leaders to be raised up across the nations. Leaders who would stand up strong in faith & holiness. Strong trees that can stand the wind, rain and storms. Leaders of vision and faith. Bring strong, faith-filled, holy leaders, in Jesus' name. 
Our National Conference, Salisbury, 9th-11th November
Discernment & wisdom – Praying for discernment of what does the Lord wants to do. Praying for nuggets of wisdom – that we would be able to grab hold of and treasure throughout the coming years, particularly for our Filling Stations.
More people – Pray for more people to come, we can fit in 300.
The organising team – giving thanks for Sally and the team. Thank you for the excitement, that everything is coming together.
Outreach – Pray that during the outreach on the streets, people would come to know Jesus. Pray for the team leading that. May there be a mighty team to go and witness on the streets of Salisbury. May people have receptive hearts.
Speakers – Pray that the speakers that don't just inform but challenge and release people to become more like Jesus.
Worship – Pray for the worship to be intimate and prophetic.
Restoration & reposition – Pray for those people feeling downcast, that the Lord would bring restoration. Reposition people on the path you have for them. 
Every team attending – Praying there will be members from every Filling Station team that will go to Salisbury. 
Humility & courage – Praying we will have that humility, we might be able to go out and be more powerful, bold and courageous in the coming days. 
Shift in atmospheres – since our Conference in Newbury, a resident has said there has felt like a spiritual shift. Thank you Lord that people were blessed and encouraged by last year's Conference in Cheshire. We are now praying that over Salisbury, that the Lord would shift things spiritually – and there would be a blessing over the city.
A blessing to the church – that we would be a blessing to St Paul's.
The Gift Evangelism Campaign & Ministry Trips
The Gift – Pray as these happen in 12 meetings across the country: from late November to mid December. Pray for those teams who are considering signing up for Easter.
Prayers for South Africa, where we've been invited to minister in February/March.
Prayers for Sweden 2024, as we've been invited back after Sweden 2023 to Gothenburg.
Prayers for Richard currently on a ministry trip in the USA, alongside meeting a new potential meeting over there. Lord, would you make this time really fruitful for your glory! Prayers of protection.
International opportunities – open the doors for the practical details too. Close the ones the doors we aren't meant to go through.
Next Prayer Shot dates
8-9am, Tuesday 7th November 2023
8-9am, Tuesday 5th December 2023
Next Fasting dates
Tuesday 10th October
Tuesday 7th November (Prayer Shot)
Tuesday 5th December (Prayer Shot)