ONE WEEK TO GO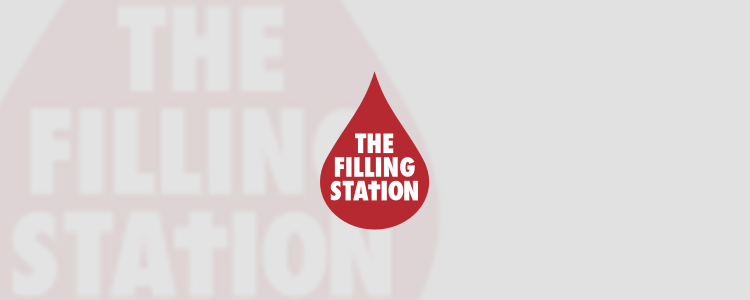 On Monday the 30th October we have the pleasure of hosting Hilary McNutt.
Hilary is Based in Linltithgow, but often sent further afield.
She is an experienced teacher who enjoys making people laugh in their seats and fall on their knees.
Her lighthearted but deep approach attempts to bring easy to digest meat to those who just want to know God more.
She regularly teaches in her local church, St Johns, and started a small online teaching ministry last year.
For more about her and her courses, books and weekly blogs, see MustardSeedThinking.com
You won't want to miss this.
We meet at 7 for 7:30 in The Open Door, 28 E Main St, Uphall, Broxburn EH52 5HY