UNBLOCKING WELLS and PRE CHRISTMAS MAGIC SHOW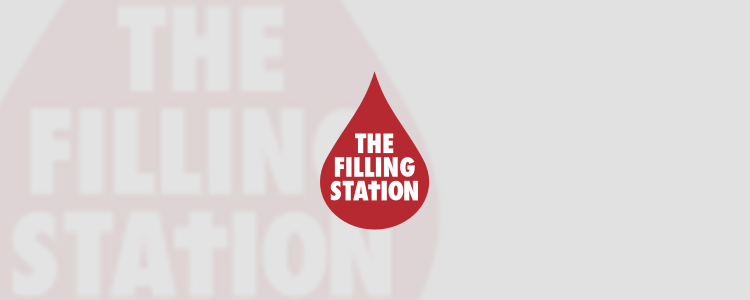 Our Pre Christmas Filling Station Magic Show will be in Glasbury Village Hall from 7 – 9pm on friday 24th Nov.
Chris Wilder is a strong Christian whom I have known for many years. He uses amazing 'magic' to entertain and illustrate his message in a variety of ways. This will be a great event to bring your friends, family and neighbours to of all ages. So come and be Wowed! As this is an outreach event there will not be a time of worship which is quite foreign to people who do not normally go to a church. However there will be cakes, teas and coffees so our friends can feel relaxed and easy. Please pray for this event. Please also email Darren Ricketts to book in advance to be sure you and your friends will have a seat and to give us an idea of numbers to cater for.
Email: darren.ricketts1972@gmail.com
Phone no: 07977 048803
As usual there will be no charge but a donation basket will be at the back of the hall for those who would like to contribute towards the cost.
Last month Anna Huws came from Bala. She used to be at Ffald y Brenin in Pembrokeshire. God led Anna to talk about the importance of unblocking the Spiritual wells of past visitations in Wales from the Holy Spirit to include the prayers of our predecessors in this time of preparation of our land to receive the return of Christ. We are living in a time when this is imminent. God is already on the move in Wales. There is an increase of people listening to Him. God is ALWAYS speaking to us. Anna showed us the relevance of Genesis 26:18-25 to our present day. Isaac reopened the wells that had been blocked after his father Abraham's death. Rehoboth means broad places or room enough. The Lord has made room for us and we will prosper in the land He has given us. Wales is full of spiritual wells that we can reopen with the authority He has given us. The enemy has filled up our wells with dirt. Water is symbolic of the Holy Spirit. We just need to re-open them and reclaim the ground.
St Brynach converted King Brychan, the Celtic saint who ruled Brycheiniog from Castell Dinas, Talgarth. King Brynach sent out his numerous children to spread the Gospel around Wales, the Marches, Dorset, Devon and Cornwall. Many of them became the saints who lend their names to numerous churches in these areas. Anna told of when Brynach moved into the Gwaun Valley over which Ffald y Brenin is now situated, he found the valley to be full of witchcraft. His presence as he dwelt there released God's Presence into the valley instead. She found his silted up well behind a barn on a farm in the valley. As she prayed she felt the Lord tell her to get down and literally clean it out. Soon she found water bubbling up from the earth. As the farmer's wife watched and saw the new water, Anna saw her literally welling up with tears. Something was flowing again in her that had also been blocked up. So people can also need unsilting. Abraham also dug wells which Isaac needed to unblock. He also dug new wells, as we need to spiritually. We need to connect with the old to release the new. Anna referred us to Job chapter 14 which speaks much about this. Old wells can be unblocked with prayer and strategic praying in new areas can open new wells for His Kingdom to flow.
Penny Williams