On Monday 27th Nov at 19:30. Christmas Special With worship from Sarah Watkins and our guest this evening is Rev Kaye Gardiner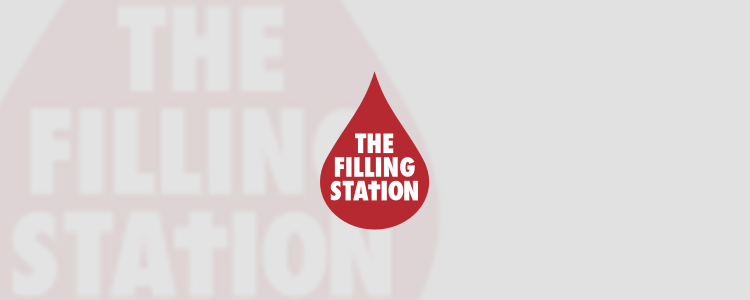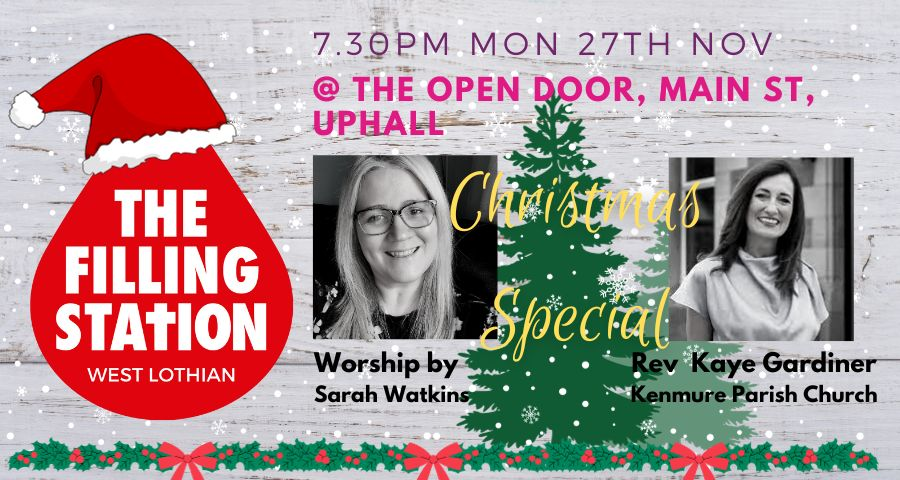 Event by The Filling Station West Lothian
You won't won't want to miss this one, so come early
The final gathering of the year is at the end of this month in our new venue (The Open Door, Uphall) and we are blessed to have the company of Rev Kaye Gardiner from Kenmure Parish Church.
Kay loves God and knows Jesus and came recently became ordained into the Church of Scotland and giving up a successful business life to serve the Lord full time.
She is a graduate of the Forge Scotland Ministry and believes that signs wonders and miracles follow the teaching of His Word.
Grab your pals, come for a mince pie and some mulled wine, some festive worship and an encounter with the Jesus, born to be our saviour, who lived, died and rose again to be with us this very night!
We meet at 7 for 7:30 in The Open Door, 28 E Main St, Uphall, Broxburn EH52 5HY