Tuesday 14th January 2020 – Ian Souter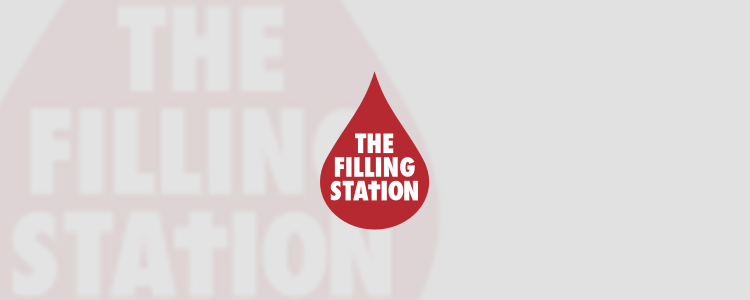 Our first meeting of the new decade will be on Tuesday 14th January.  Our guest speaker is Ian Souter.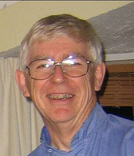 Until August 2008 Ian Souter was the Superintendent Minister of the North East Somerset and Bath Circuit of the Methodist Church.  Ian is now retired from full-time Ministry although very active still in Church-work.
He is married to Jill and they have three daughters.  Ian and Jill are also grandparents.
Ian was born in Croydon where he joined the Civil Service and then moved to Manchester. Over thirty years ago he started training to be a Minister and almost immediately went to India where he experienced the joy of the World Church which has been so important throughout Ian's ministry.
From India Ian and family moved to Manchester, York, Plymouth and, finally, Bath.  Ian has spent time in Sri Lanka, working among the Christians in this very divided island.  At the heart of Ian's ministry are two themes:
  the amazing love of God
  the desire for that love to be communicated in action and in words to as many people as possible
Worship will be led by John Davies.
Join us from 7PM for coffee and cakes, with worship starting at about 7.30PM.