Next meeting South Lakes Filling Station is Thursday, July 23rd with Kevin Roberts, Director of ReSource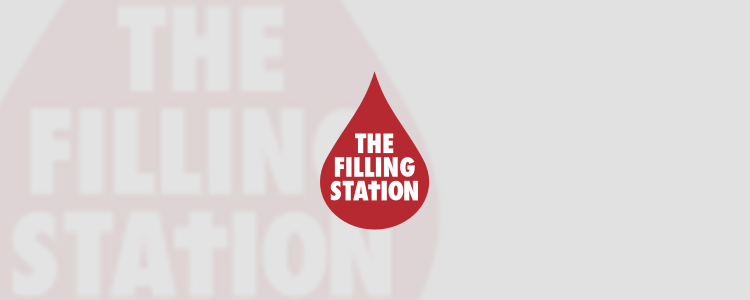 Next meeting is Thursday, July 23rd at 7.30pm with Kevin Roberts, Director of ReSource, a ministry with a vision to see churches in the UK 'Alive in the Spirit, and Active in Mission.  We are excited to hear him!'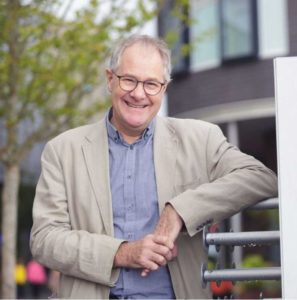 Kevin became the Director of ReSource in April 2016 after seven years as Archdeacon of Carlisle and a Residentiary Canon of Carlisle Cathedral. He is married to Anne, who has had a chaplaincy ministry for many years, mostly in hospitals, and together they have three grown up children and five grandchildren.
In Carlisle Kevin was the Deliverance Advisor and also Chair of the Carlisle Diocesan Board of Education with responsibility for diocesan work with children and young people in the County, as well as being involved with the development of an internship programme and a fresh expression of church for young people, networked across Cumbria. He led regular retreats at Rydal Hall.
Kevin speaks of it as "an exhilarating ministry-ride", and his heart remains firmly in local church leadership and a longing to see churches engaging with the Word and the Spirit.
Kevin had long links with Anglican Renewal Ministries and SOMA and was a Trustee of ReSource before being called to be its Director. He has led the charity through the ReSource Future process, a change of office location, and into a fresh vision for its future. Oh, and he supports Middlesbrough FC, which tells you a bit about his roots.
For more details please contact David Spiby at djspiby@gmail.com