The Filling Station South Lakes Thursday September 17th 7.30pm- Prophetic Evening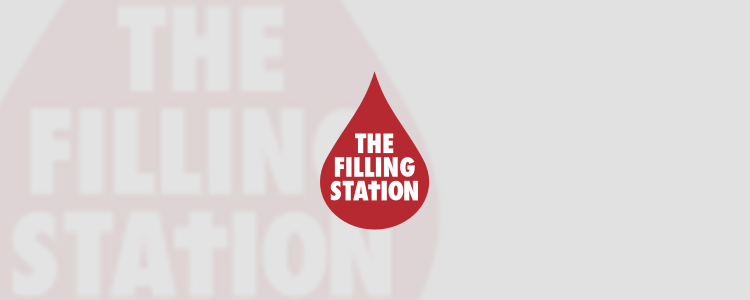 Our next meeting is on Thursday September 17th at 7.30pm (worship starts at 7.05pm) and will be a Prophetic Workshop. Please join us on-line at this Zoom managed prophetic workshop. Several anointed & tested prophetic individuals from across the UK will be available to guests to receive personal prophetic words. The Rev Richard Fothergill of the Filling Station Trust will give a short teaching on the spiritual gift of prophecy from 1 Corinthians 12-14 and then personal prophecy will be offered by our team.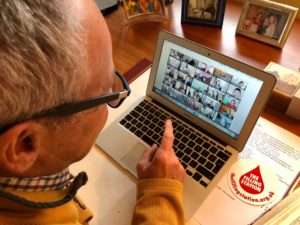 To join us, contact our Administrator, Mr David Spiby: djspiby@gmail.com for the Zoom access link for the night.