The next South Lakes Filling Station 7.30pm Thursday 19th November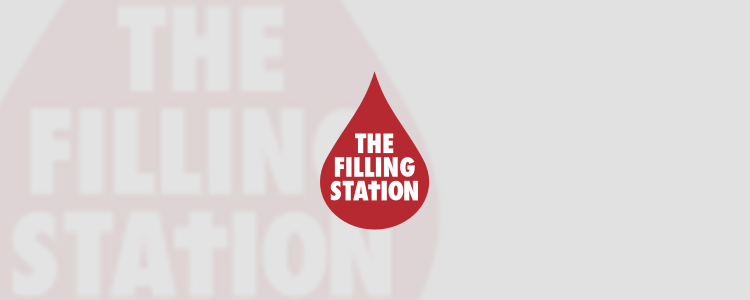 Please do join us, and invite friends, to our next South Lakes Filling Station online on Thursday 19th November
Our Speaker will be Mike Talbot.
Currently working as Director of Mission Community Development within the God for All team, Mike was a Vicar of two churches (in Northwood, London & Kettering, Northants), for 25 years before moving to Cumbria in 2016. Amongst other things, Mike has worked with Evangelical Alliance (as Chair of their Board), Spring Harvest (as a speaker) and CPAS (as a speaker and Trustee). Married to Jan (an Advanced Nurse Practitioner working in Carlisle), they have a daughter and a son, both of whom are married, and between them have given them four grandchildren.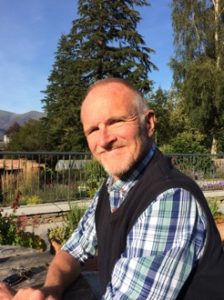 Please email me if you would like the log in details.
Blessings
David Spiby
djspiby@gmail.com