Please do join us, and invite friends, to our Next South Lakes Filling Station May 20th 2021 at 7.30pm- all Online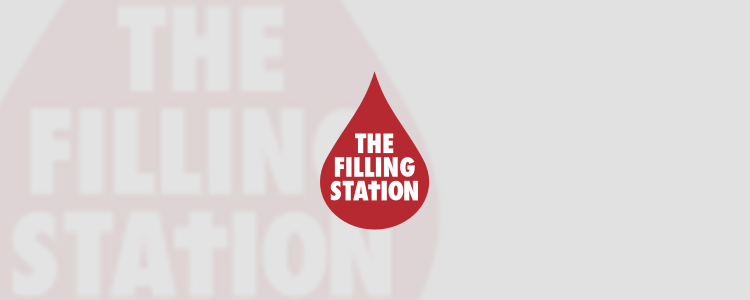 Our Speaker will be Rev James Nickols S.East England regional Consultant and Chief Operations Officer for the Filling Station.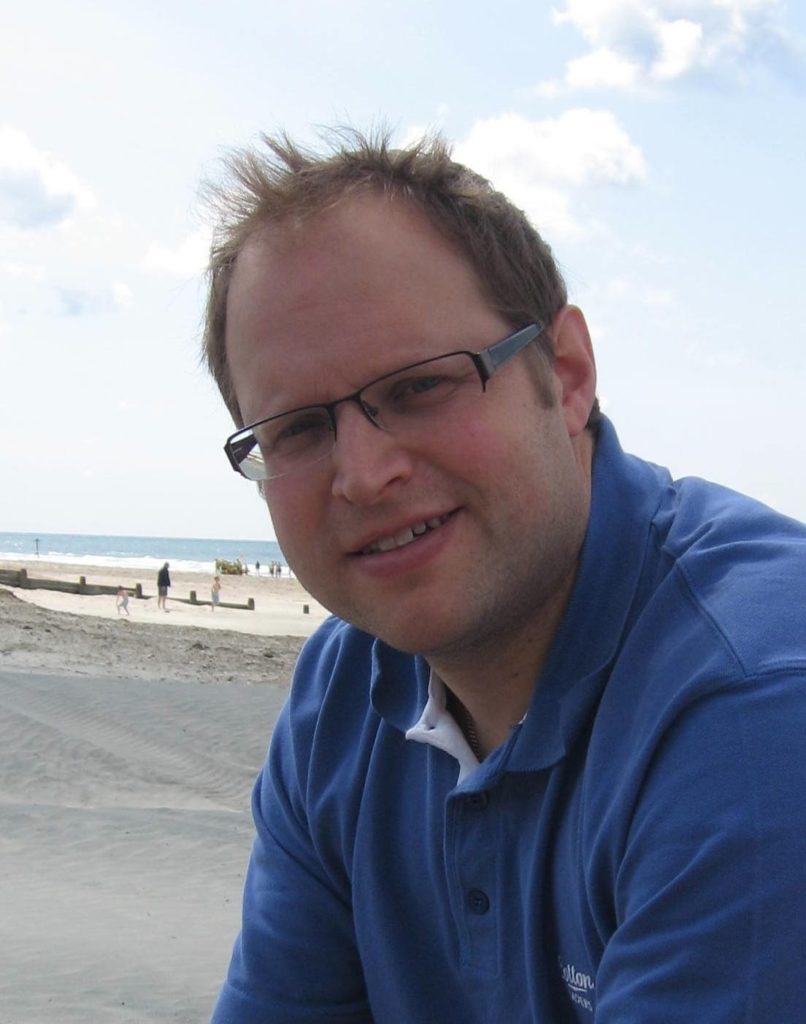 James covers the South East of England as regional Consultant for the Filling Station. He is also Chief Operations Officer for the Filling Station Trust. He has a wealth of experience as a pastor and teacher. He is an ordained Anglican minister and has led churches in Plymouth and London and was a youth worker in S.Africa for a period. His last post was as Associate Minister at Christ Church, Old Kent Rd, Peckham, London. He has spent time at Bethel Church in Redding, California and is an inspired advocate for 'living the full Christian life'. He is married to Bethia, has three children and lives in Chichester, W.Sussex.
For more information and Zoom meeting details please email David Spiby at southlakes@thefillingstation.org