South Lakes Filling Station – Thursday 16 September ON ZOOM with Michele Guinness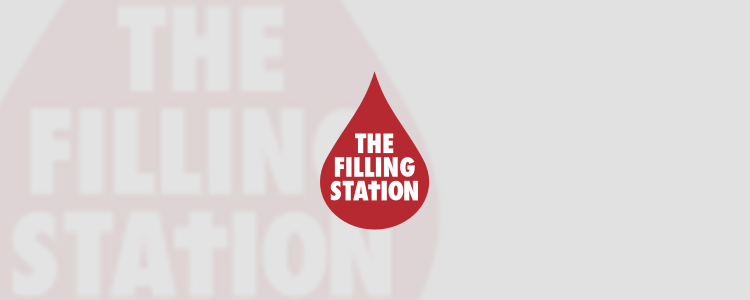 Our next Filling Station Meeting is Thursday 16 September ON ZOOM, starting at 7.30pm.
September will be our final online meeting!
Our Speaker:
Michele Guinness is an authoress, and of Jewish birth, and speaks ably about the Jewish roots of our faith and women in the church. She will be tackling the Jewishness of Jesus when she speaks to us. Michele has written fourteen books, usually from her uniquely Jewish perspective.