We're online for our January meeting!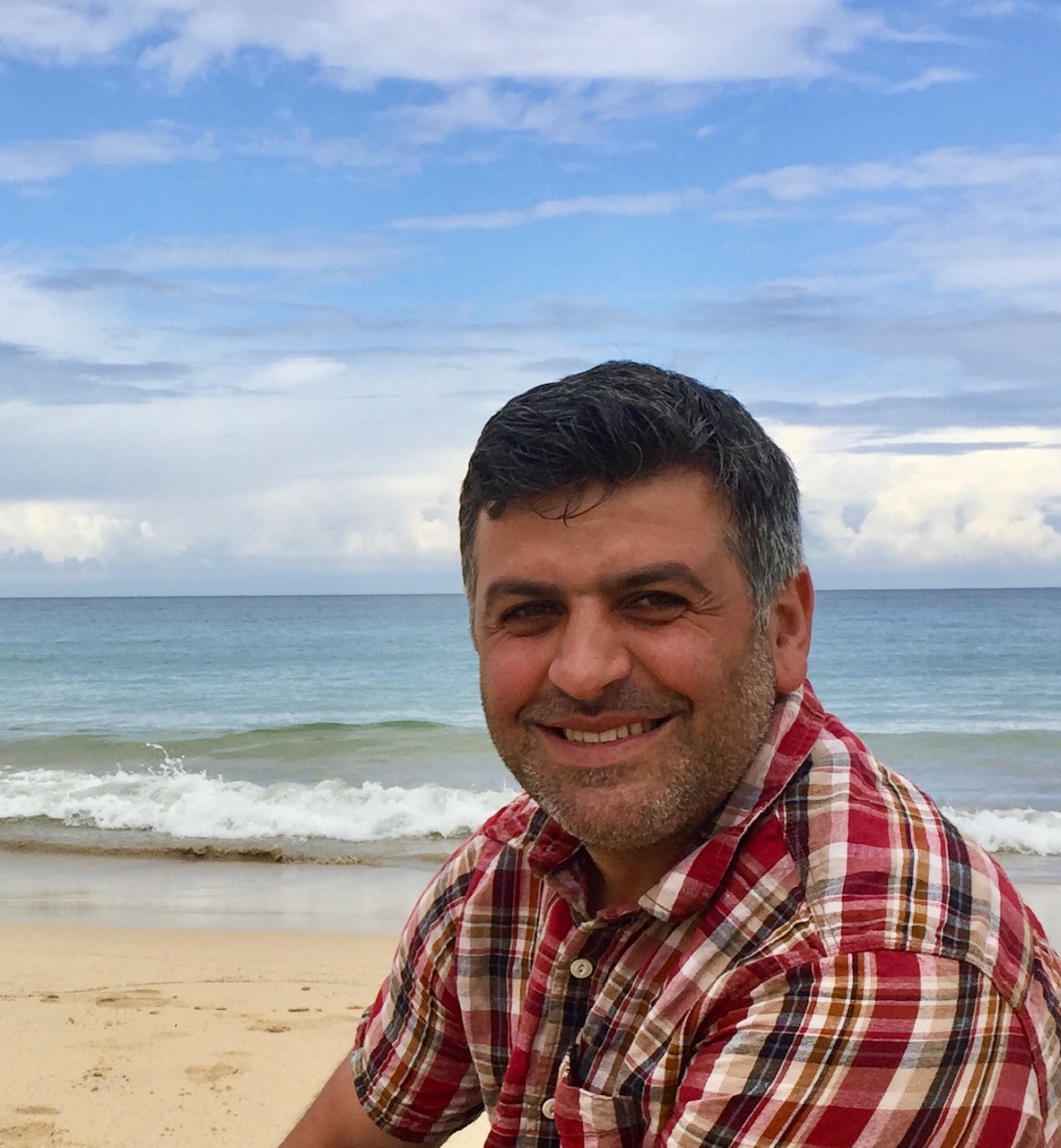 This Thursday 20th January, at South Lakes Filling Station, we have Ramin Salehi speaking and Clare Bell doing live worship.
We will be online rather than at Lakeland Farm Shop in Ings.
Find the Zoom details in your email from us, or email us for them.
Based in South Lakeland, Ramin has overseen outreach works throughout Cumbria as well as having previously lived in New England, USA for over 3 years as a missionary. This involved working with a youth ministry in schools and the Luis Palau Association, most notably in the New York City festival as an associate evangelist.
Ramin is a husband to Caroline, and a father to Emilia, Alex, and Naomi… and their first grandchild was born this month!
Ramin and Caroline have their own business called Cornerstone and which among other things provides mental health training to businesses and the church. He is also chairman of a new mental health charity called Wave Forward.
Clare Bell is a worship leader and song writer from South Wales.