Our April meeting at South Lakes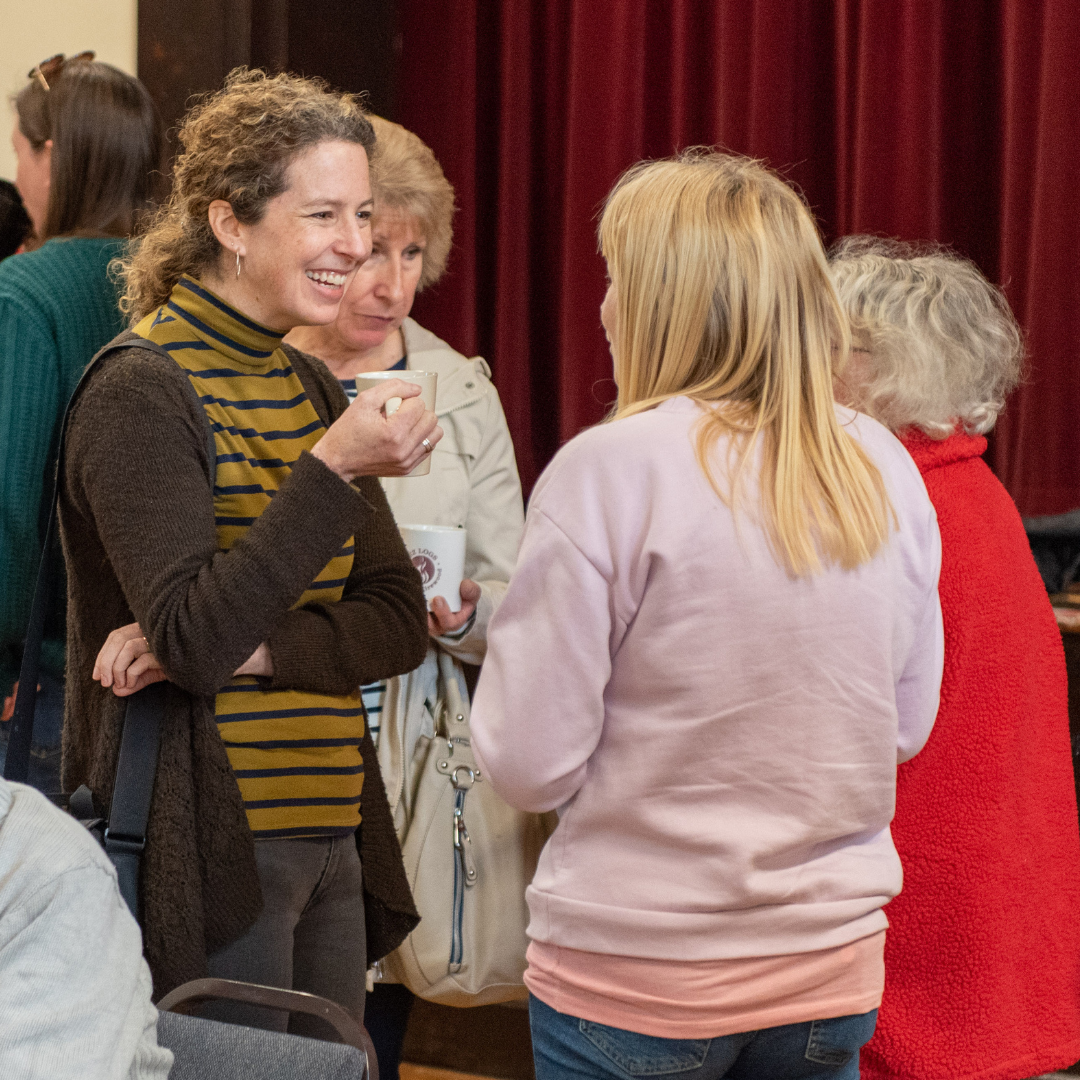 We had a wonderful time last week for our April meeting. We had George and Shellie Briggs leading our talk, and Rob McLellan and Nathan Savory leading our worship… at the Staveley Village Hall last week.
George spoke about the Road to Emmaus and the disciples' encounter there. Shellie led us in moments of meditation and reflection to hear the Lord for ourselves, before a time of prophecy and prayer.
A lovely selection of homemade cakes too – thanks to all those who brought those with them.