"Prayer Shot" – September summary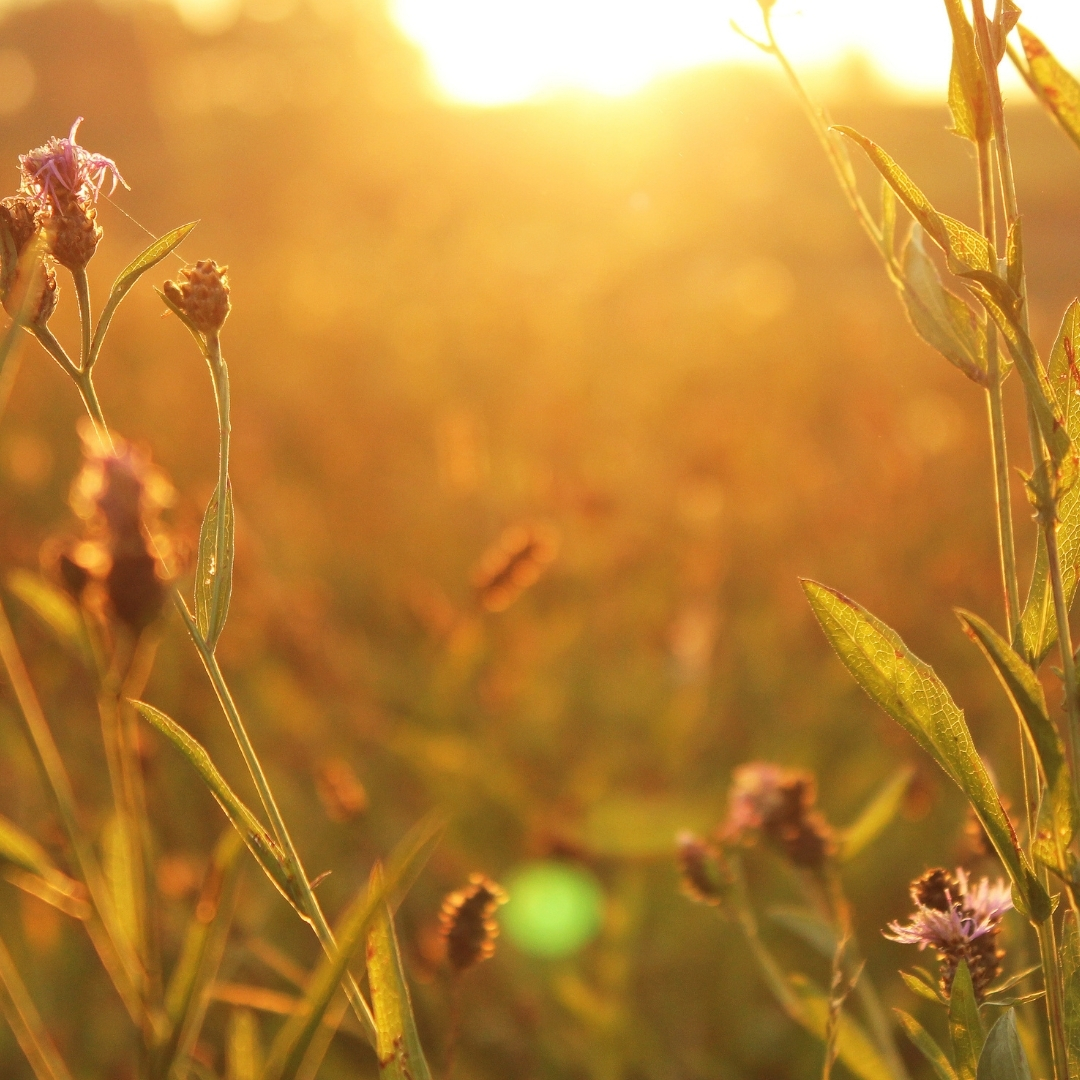 On Tuesday 5th September, a small group of Staff Team, Filling Station Hosts and guests, gathered to pray online, led by Brian & Amanda.
We focused on the power of testimony, and testimonies from the Summer – the Holy Spirit keeps prompting us on this.
We want testimony to be part of our DNA here at Filling Station, a natural part of what we do. And testimony naturally leads to evangelism, as we see in the story of Jesus with the Samaritan Woman in John 4.
We can't live off yesterday's manna – we need fresh bread! Testimonies need to also include our on-going story of our walk with Christ.
Testimonies
David's Tent – Was asked about "How did you come to meet Jesus?" and "What's your testimony story?" This led to a long prayer and prophetic time with three young women who were hungry for more of the Spirit.

Invited a neighbour's daughter to their local Filling Station in August, which then led to an invitation to go to David's Tent. She had the most amazing time, and turned in worship saying, "Oh, I could stay here forever, this is just amazing. Thank you so much for bringing me!" The person sharing the story said, "I realised I had such little faith. God is working in the family."

A Youth camp in Wales for 10-13 year olds – with 43 young people and 9 became Christians. Noticed how hungry they were. "On the third ight, I asked God for His Presence to come. It was silent for a minute, and then an unchurched kid started to pray. And then it caused another kid to pray, and then another. For 15 minutes, the kids kept praying. The next day we did it again and it went on for 30 minutes. It's clear that this generation are hungry for the Lord!"
A renewal day in rural Wales – run by the Bishop of Hereford, who is such a blessing to us.
Despite someone's mum passing away recently, the prayer was that her funeral would be a time where the Lord would be glorified.
Dog ate some important gifts that had been brought back from overseas. Was actually really devastating for this family member who has just moved back to the UK after some years abroad. Managed to find some replacement of this specific food from the country she had returned from just locally in Liverpool. Felt like God really cares about the detail.
Spouse was driving back from an event late and crashed a car into the embankment, but there was no damage to the car whatsoever!
Constant lack of sleep – but the person managed a full night after asking the Lord to give her that.
Scriptures
John 4: 28-30, 39-42 The woman left her water jar beside the well and ran back to the village, telling everyone, "Come and see a man who told me everything I ever did! Could he possibly be the Messiah?" So the people came streaming from the village to see him."

Many Samaritans from the village believed in Jesus because the woman had said, "He told me everything I ever did!" When they came out to see him, they begged him to stay in their village. So he stayed for two days, long enough for many more to hear his message and believe. Then they said to the woman, "Now we believe, not just because of what you told us, but because we have heard him ourselves. Now we know that he is indeed the Savior of the world."
Matthew 5:6 "Blessed are those who hunger and thirst for righteousness, for they will be filled."

Job 42:5 "My ears had heard of you, but now my eyes have seen you."
Psalm 91:11-12 "For he will command his angels concerning you, to guard you in all your ways; they will lift you up in their hands, so that you will not strike your foot against a stone."
Prophetic words & pictures
The God of the mountain is the God of the valley. It applies to testimonies, especially as some people left cold as they are in a difficult place.

Overflow at the Conference. Praying that local people would find a way to come. Praying blessing over that area.

Saw a curtain at a theatre, showing – at the moment we are seeing one way (what the world presents), and he's lifting up the screens/removing these screens, so we can see as He would have us see.
Giving thanks
Thanks for Summer Festivals like Refuel, New Wine, David's Tent. Being on the Ministry team at Refuel – a huge privilege to be part of that.

Thanks for the generations who have this hunger for you – we pray these young people will be fed spiritually. Raise the hunger levels in us Lord! May we share the little bread we have with others.

Thank you for every Filling Station that is set to meet in the coming weeks. Would people be healed during meetings, and a stream of testimonies flow out of the Filling Station meetings.

Thank you Lord for drawing your people together, across the world – Switzerland, Norway, Sweden, USA. May there be a deeper sense of family across the Filling Station network.

Requests
Testimonies at our Renewal Conference in November – asking the Lord to show us who to ask to join us. Praying for those organising, for discernment and wisdom. Lord we pray people would sign up! Inspire the Filling Station meetings to come. Praying for the speakers as they prepare talks. We pray that the Conference impacts the surrounding area, but we also pray protection. We pray it will also impact the nation!

May we communicate our testimonies in the medium you want us to… Writing the story of a new church plant for example. Would we "write our story" – whether it's social media or in the supermarket!

Praying for a musical that had been made – praying for the Lord's hand in this and continue to have vision for this. Praying for it to be a production that really touches people.

Praying for Richard – using something that was unrighteous and using it for God's goodness. Praying protection for him.

Covering of Christ's blood, as we are sensitive to those who are currently struggling. Lord, you set tables before us in the presence of our enemies. We believe you are a God who changes us and changes everything.
Pray for the new Filling Station starting tonight outside Gothenburg in Borås.

Pray for The Gift – for the 11 Host Team meetings who have signed up to this, and an online FillingStation@home event – pray that this evangelism campaign will really get people to meet Jesus.
Miracles in finances for Filling Station, so we can grow. Thank you for your faithfulness in finances Lord!
Next Prayer Shot dates
8-9am, Tuesday 3rd October 2023
8-9am, Tuesday 7th November 2023
8-9am, Tuesday 5th December 2023