An evening with North Korean defector, Timothy Cho, at South Lakes Filling Station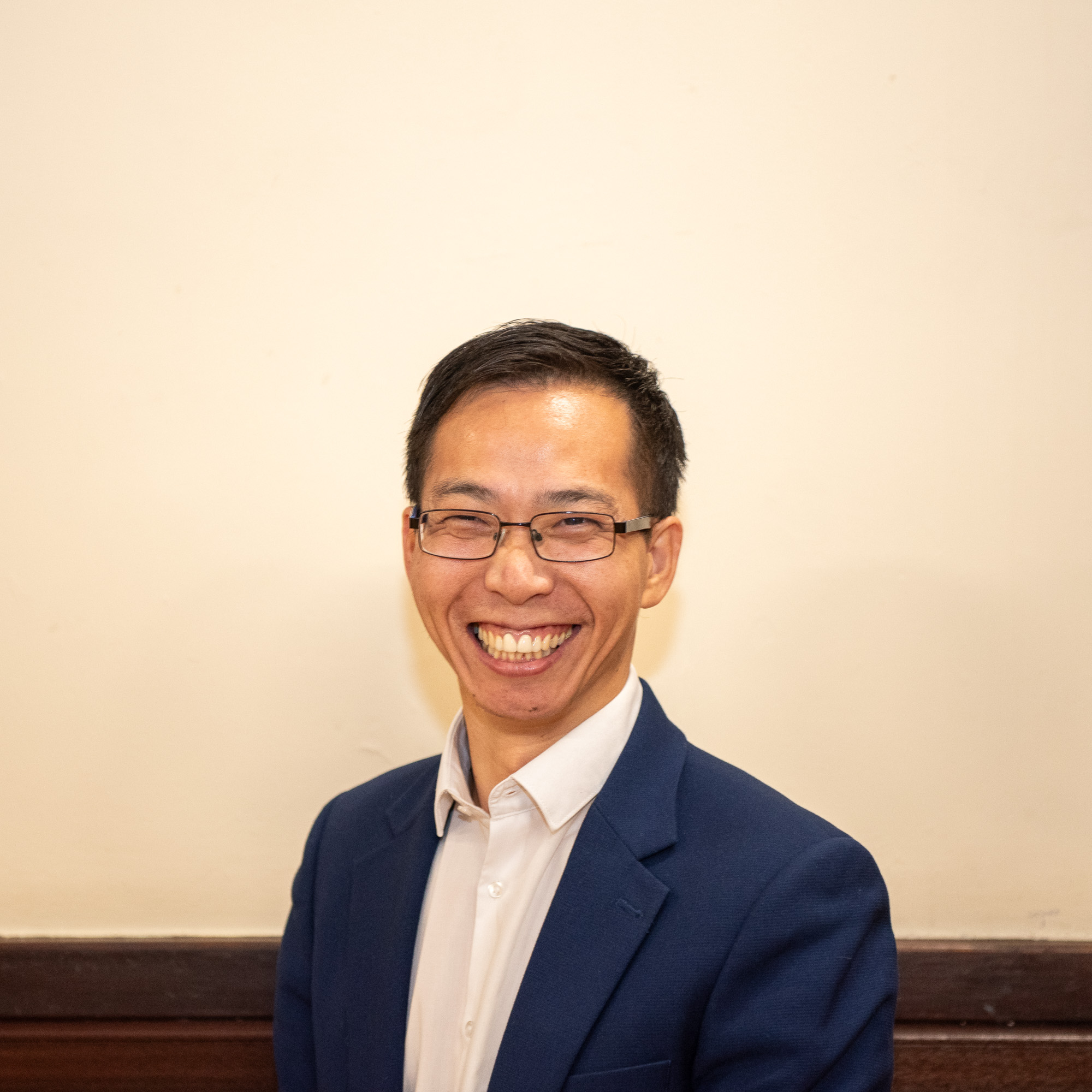 What an evening we had last Thursday with Open Doors UK & Ireland Spokesman for North Korea, Timothy Cho.
We ran out of time for ministry at the end, but we didn't feel to stop Timothy from continuing his fascinating story about North Korea and how God has changed his life. We couldn't believe the favour Timothy has had in terms of sharing his testimony: from the UN to Prince Charles! Please continue to pray for him.
Thank you to Audrey who shared a testimony about her time in Uganda with Flame International – and to Emma, Judy & Jess who led worship beautifully.
We had record attendance this time, with more than 70 squeezed into the room and lots of new faces!
We will be emailing a recording of Timothy Cho's talk soon, so please check your emails!