This coming Thursday 19th Oct 2023!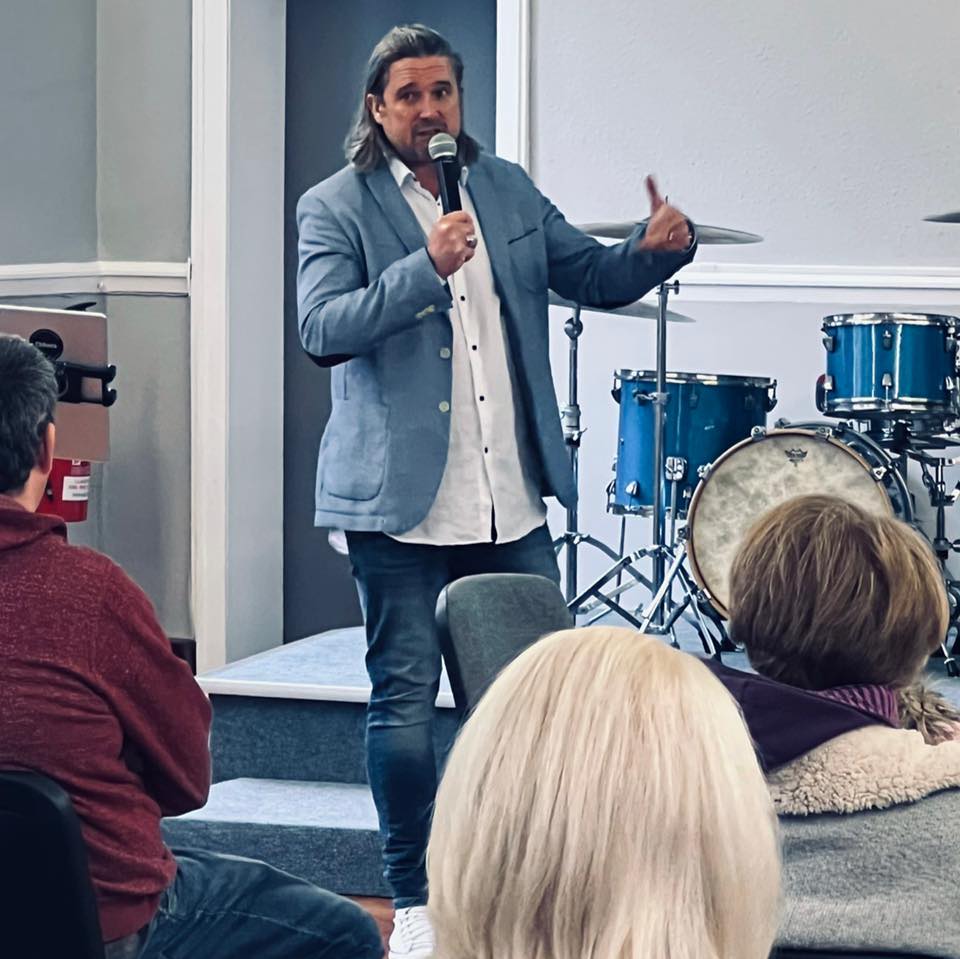 It will have only been three weeks since Timothy Cho joined us for our September Filling Station, but we have a special evening planned this coming Thursday 19th October.
We welcome back Mark Saunders, leading worship – and he, Jo and Richard Fothergill will share their stories around Evangelism.
This is ahead of our Christmas Outreach event, 'The Gift', on Tuesday 5th December at Staveley Village Hall. Do put it in your diaries!
All welcome, 7pm for coffee and cake, 7:30pm start at Staveley Village Hall, 69 Main Street, Staveley, Cumbria, LA8 9LN.
Find out more about Mark's Ministry: Saved And Sent Ministries