thu24mar7:30 pmthu9:30 pmSouth Glos Filling Station- Simon BaddeleySimon Baddeley7:30 pm - 9:30 pm Manor Hall
Event Details
South Glos Filling Station 
– Thursday 24th March 2022, 7:3opm
South Glos Filling Station continues its come back in our March event with a newcomer Simon Baddeley who is never-the-less an old hand at Filling Stations throughout the country.  If you were a regular at Doynton during our years there, been to our Filling Stations at home, or never been before, we'd love to welcome you to our new venue in the Frome Valley.
Worship, teaching, and ministry to encourage, challenge, and renew you through the work of the Holy Spirit.  Worship will be led by Andrew Gammie.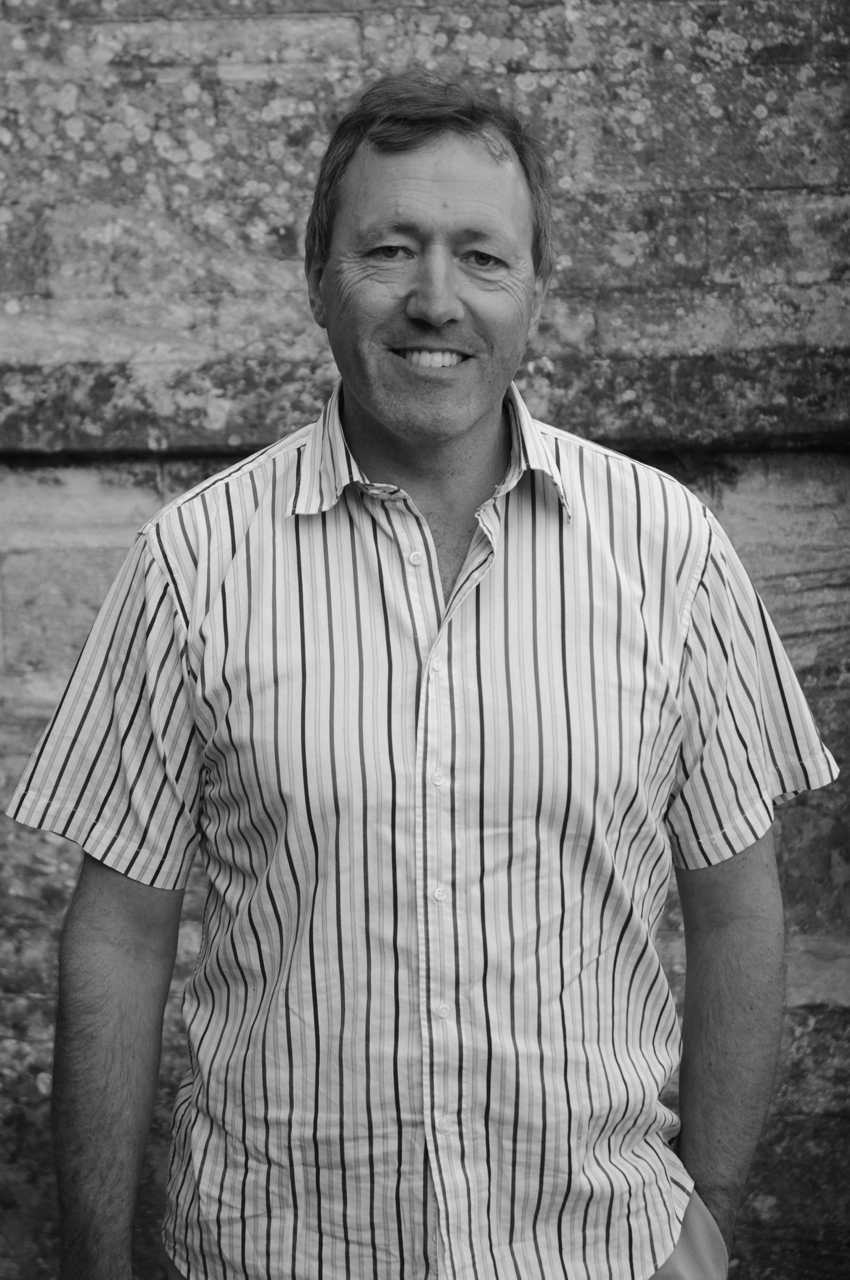 Andrew Gammie – Worship leader
Andrew is a Clinical Engineer and has worked in that capacity for a charity in Bath, for a medical mission in Nepal, for the NHS, and as a consultant for developing countries. He is married to Frances and they are members of Marshfield Parish Church.
Andrew regularly leads worship with openness to the leading of the Holy Spirit.
We are looking forward to hearing from our speaker Rev Keith Powell.
Simon Baddeley – Teaching and Ministry
Simon is a prophetic minister and worship leader and teacher who loves to train and equip the body to hear the voice of God. He has worked with prophetic councils in the nation and across Europe and has been gathering prophetic voices from the South West for 20 years.
He runs the school of the prophets, a monthly training and equipping evening, and has been hosting for the last 8 years Clear Vision, a yearly prophetic conference to envision and equip the body of Christ. Simon has a heart for mission and has travelled to many nations training and equipping people prophetically. He is married to Philippa and has three boys, he is part of the leadership team of Fathers House Shaftesbury and leads a house of worship and prayer called the Sanctuary.
Simon will be speaking on
TBC
Simon can be contacted at:
You can find out more about Simon at:
https://www.fathershouseshaftesbury.co.uk/
https://www.facebook.com/bicprophets
https://www.prophets.org.uk/council-members/
See you on the 24th Feb!  We'll have plenty of signage out to welcome you to our new venue!
South Glos Filling Station team
Organiser
South Glos Filling Station