Gifts from God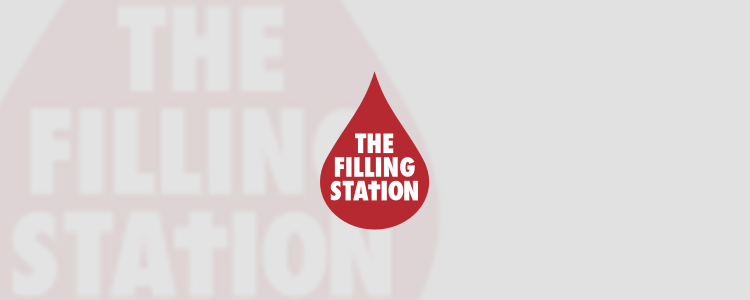 At our meeting in June, we had some great worship together, inspired and accompanied by Nigel Pybus and his band. Then Jen spoke to us about the Filling Station conference a few of us went to, where they received words of prophecy about OUR Filling Station in Fife; "Daughters of Greatness" was a phrase which came up…
We then heard from Sam Robertson from the Glasgow Prophetic Centre who spoke to us most eloquently and enthusiastically.  I will try, rather unsuccessfully I expect, to summarise what he said.  He said that fulltime ministry is something God has given us as soon as we said "yes" to Him and that we should remember we are part of a network, part of something very much bigger than you can see or imagine.  God is causing people to unite and your biggest danger is to feel isolated – this is not true at all – you are not alone.  We feel sometimes we are in darkness – we must see that darkness is an opportunity.  Out of chaos comes a possibility.
God is calling some things to end, so we can see Jesus in a new way.  He is filling you with truth and other spiritual gifts.  These are not optional, they are fundamental.  They are there to rescue us.  The word of God cuts right to the issue and is there to bring a transformation that evil cannot reverse or undo.
Can you hear His voice?  Have you practised?  God gave us a body which we had to learn to use and keep in shape.  The gifts He gave us are the same.  Trust.  Listen.  You cannot hear God unless you let His peace possess you.  We have to get to work!