Your Christmas Stories – what does Christmas mean for you? Tuesday 10th December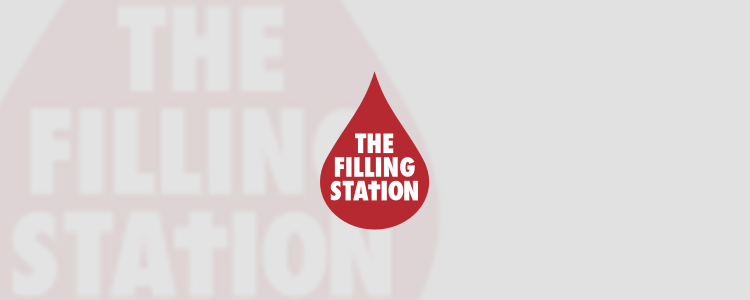 Our next meeting in Box will be on Tuesday 10th December when we will have a different format for the evening! We are asking people to share their stories about Christmas. Do you have any particular Christmas experiences or testimonies to encourage others in their faith and add another colour and dimension to the wonderful story?  Come along and share what Christmas means for you.  If you want to discuss in advance contact Jamie on box@thefillingstation.org or call him on 07427 493422.
As usual doors open at 7PM with coffee and cakes and a 7.30 start with worship led by John Davies.  See you then !