January event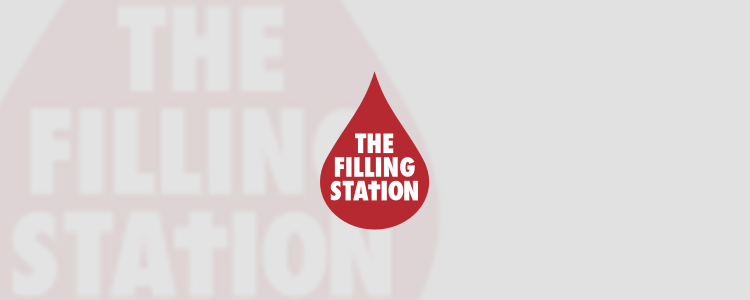 Our first gathering of 2021 will be this coming Thursday evening, 7th, at 7pm. Due to current pandemic restrictions, our normal venue has closed, so we will be reverting to online again via livestream on our Facebook page.
This month we are going "home-made" in that all taking part will be from our own core team, with speaker being Pastor David Todd, who as well as being one of our team, is also leader of our local Church@theBarony, satellite church of St Johns, Linlithgow. Worship will be led by our own Rebekah MacNinsh , and our host for the evening will be Eleanor Davis. Prayer ministry will be hosted by Graham Rice and requests can be made by private message on our Facebook page.
Looking forward to this new season of events.