Come and hear about the AMAZING MIRACLE OF HEALING experienced by our guest speaker, BARTHOLOMEW GEE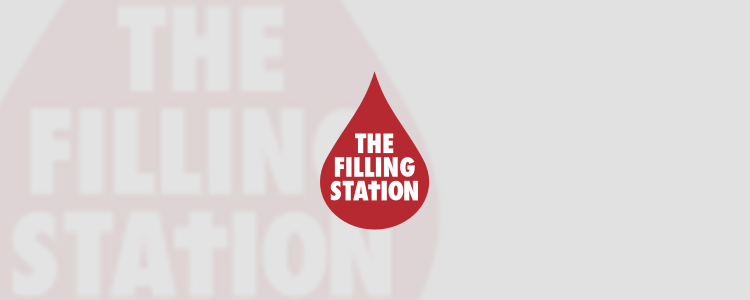 7pm on Friday 27th May '22 at GLASBURY VILLAGE HALL
BART'S STORY:
Born with Arthrogryposis (weak muscles and stiff joints) doctors said I would never walk, I may never sit up independently and I was given a bleak outlook to life. The Pastor of our church prophesied to my parents saying that little by little, I would be able to do more and more new things that will amaze people.
He prayed for 2 things specifically:-
That one day I would be physically able to walk down the aisle of the church.
That one day I would be able to play the organ like my father.
Both of these prayers have been answered. I started walking aged 3 and have been able to take part in many sports and activities. I am 39 years old and in the last few years I have completed a 5km swim and 3 triathlons.
I passed my Grade 5 piano aged 11 (similar to the organ to play with your hands) and I regularly play at Woodlands Church in Bristol, so God has really stepped into my situation.
Here is a testimonial from The Reverend Helen Robertson, Pastor of Bethel Church, Oldbury, Birmingham:-
"If you have ever wrestled with your own personal 'Why God?' moments, then Bart's journey of grace is something you need to hear! Life's struggles get put back into perspective, when Bart tells his story and you realise again that nothing, absolutely nothing is impossible with God!"
So do come along and bring your friends to hear the full story from Bart and be free to ask him any questions.
GLASBURY VILLAGE HALL will be arranged cafe style. After starting at 7pm with drinks and cakes whilst meeting informally with others around small tables, we will move into a time of worship, becoming more aware of God's wonderful presence. After hearing Bart's story of the power and love of God, there will be opportunity for any who wish to receive prayer for healing or anything else.