Thank you to ten years of Wye Valley Filling Station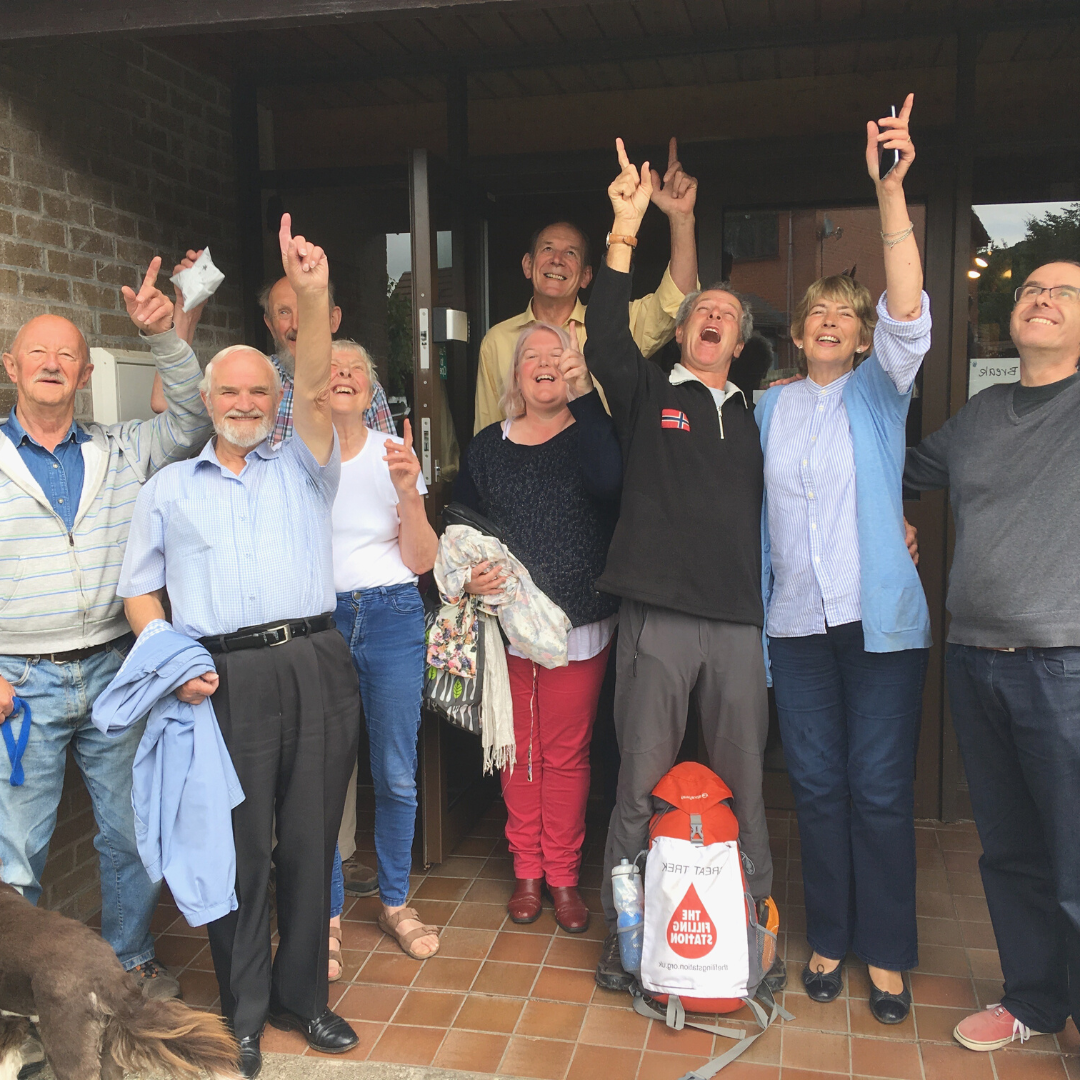 After ten years of the Wye Valley Filling Station, the team are closing their doors. It was the first meeting in Wales!
The meeting has been faithful and small, supporting a rural community, but on a good evening would have between 40-50 guests.
Wye Valley Host team, Claire, laughs as she recalls Nick Crawley telling her in the early days, "You're a satsuma so we mustn't pretend you're going to be an orange!"
Watch this space – the Wye Valley team are interested in staying together as a FillingStation@home group!