"Prayer Shot" – November summary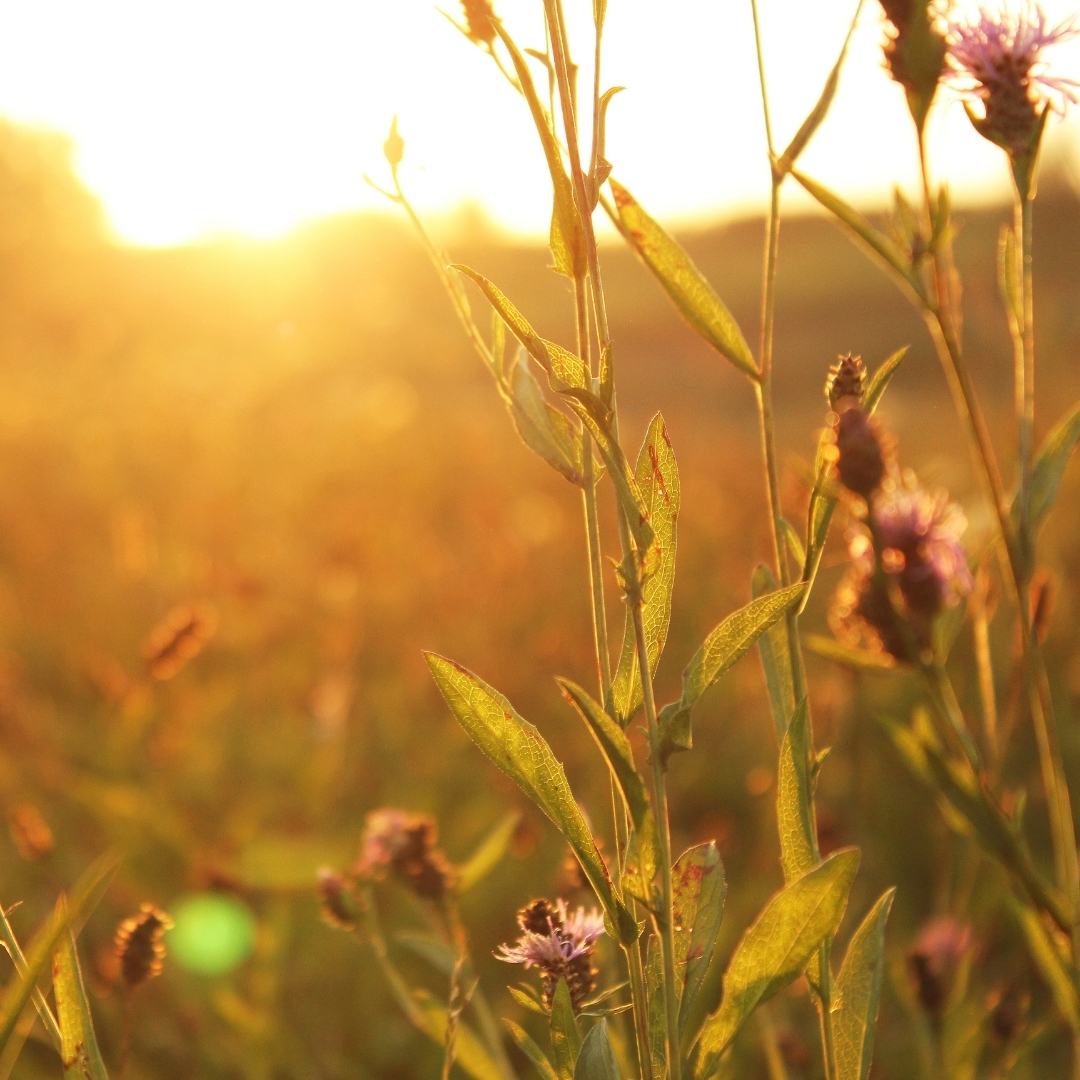 On Tuesday 1 November, a small group of Staff Team, Filling Station Hosts and guests, gathered to pray online, led by Hellie and Amanda. We started with the lyrics from Housefires:
We then opened with the questions, "What is God's good news in your life?" And "What is God's good news in your meetings?"
Scriptures
Revelation 3:2 – "Wake up! Strengthen what remains and is about to die, for I have found your deeds unfinished in the sight of my God."
Acts 13:38 – "Therefore, my friends, I want you to know that through Jesus the forgiveness of sins is proclaimed to you."

Exodus 15:26 – "For I am the Lord who heals you"
Prophetic words
A spring of water bubbling up, the Lord was saying – the water has been there all the time. It's bubbling up now, but this is the time
Sense of God gently washing over us: our path has progressed we have moved forward but He forgives past mistakes (mis-steps) forgotten through Him (still lead us to destination in Him)
"The prelude to his recommissioning." Simon Peter said to them, "I am going fishing." – Struggling in our God-given mission in life, not even knowing. Walking away of Peter… The prelude to his recommissioning. "He whom I call, I will also equip." Philippians 1:6
A significance to 1 November: the start of a new season. God is re-connecting us to different places and opportunities. He is ushering in new opportunities. He is going to surprise us!
Prayers
Praying that our lives would be built on the solid rock of Jesus
Thanking God for His Spirit: he provides all our needs
Religion says do, but Jesus says done
Praying the Waymaker lyrics – even when we don't see it, you're working.
Holy Spirit says "Don't give up"
Praying for there to be an outpouring of healing/deliverance. We want to see people set free from demonic strongholds in their lives. Asking for God's healing power through meetings and us personally.
We want to naturally prophesy into peoples' lives. Being naturally supernatural.
Praying for a change in the mindset in the way we do things. And the way we would be so natural in bringing you into situations. Lead us to the people who need your hand in their lives.
What promises in Scripture is God giving you, for your meeting or community?
Next Prayer Shot dates:
8-9am, Tuesday 6 December 2022
8-9am, Tuesday 3 January 2023
These meetings have the same Zoom link. Please email Amanda for details, or see the Mailchimp email.