Amazing Testimony of God's Goodness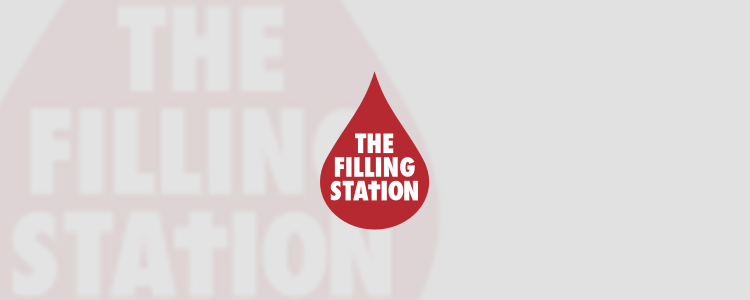 Elliana Liang spoke at our last Filling Station in April. She shared a testimony of answered prayer and the goodness of God that brought her daughter into the arms of Jesus. It always amazes us that His plans are good and that He knows better, many times we try to work out how God will/should work but gladly He works all things out for the good.
Ali McFarlane powerfully led worship and the presence of the Holy Spirit moved among us.