May and June meetings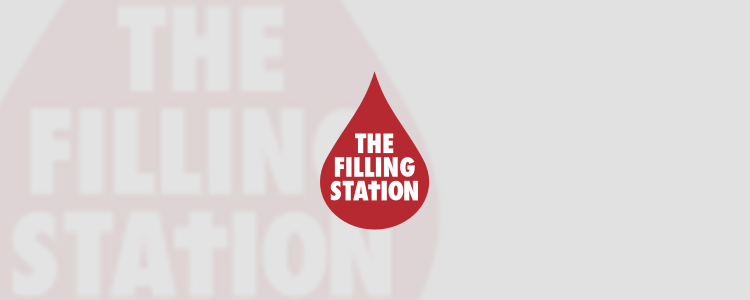 We had a wonderful time last month at the Filling Station. In introducing our worship leader and guest speaker Phil Arnold from Oasis in Hereford, one of our core team described a vision/experience God had given her during the month. In it the Lord had removed her old dirty clothes and replaced them with an amazing shimmering gown of many colours that was a bit like liquid – a garment of praise. Phil then felt the Holy Spirit saying to ditch what he was planning to say and instead follow on from this. He listed some of the things that can tarnish us from the truth of who we really are in God's eyes, and gave us the opportunity to give Jesus our filthy rags of things we have done or have had done to us, and exchange them for the true vestments He has for us. It was a powerful time for many of us.
This month John Stevens, a retired chemistry teacher from Bristol, will be our speaker. He has been a follower of Jesus for many years and we look forward to hearing what God has given him for us on Friday 30th June at 7pm. Richard and his team will lead a time of worship leading up to this, after we have gathered together around small tables to enjoy tea, cakes and each other's company.