What does the Bible say about End Times?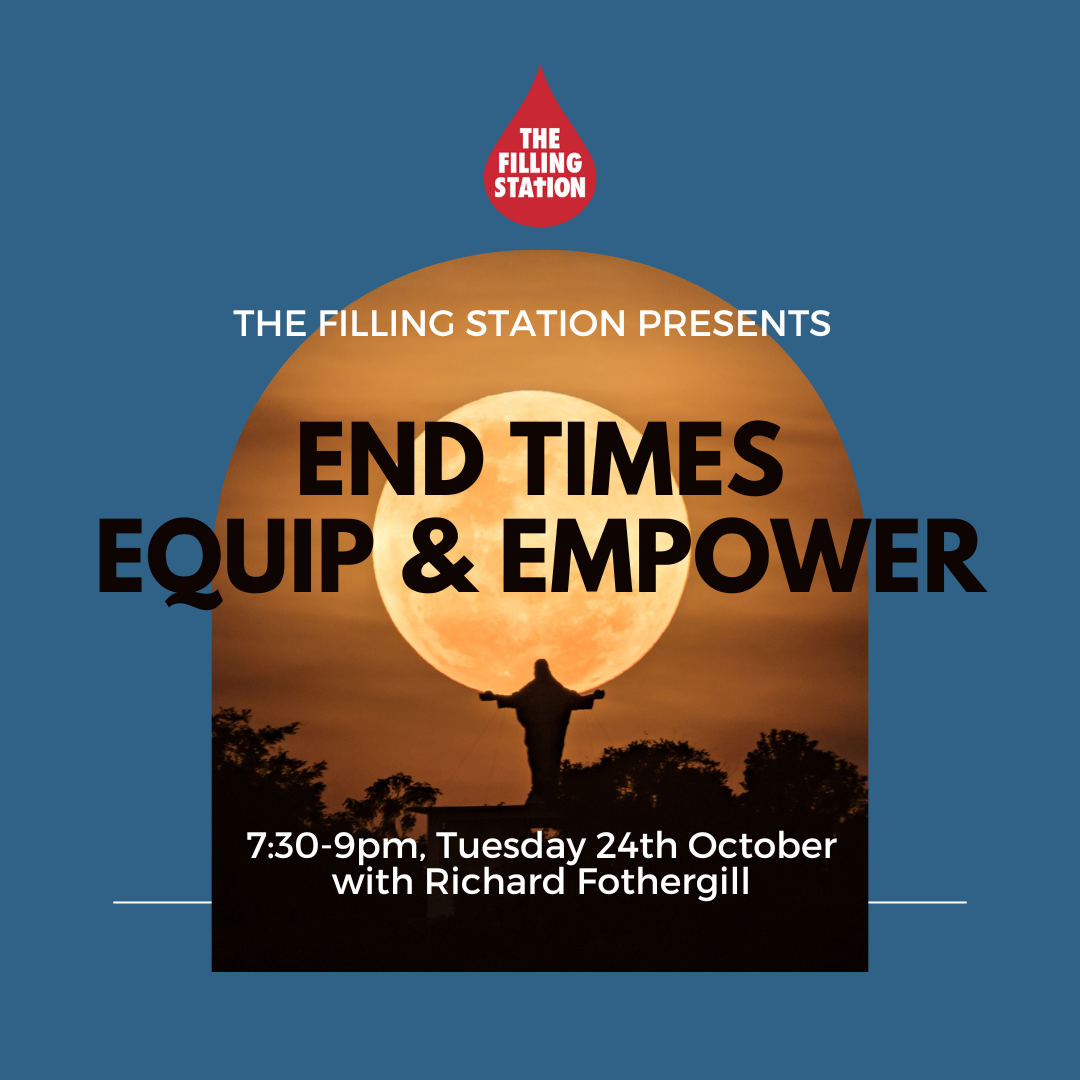 Join this 90 minute online equipping session on End Times, from Richard Fothergill. If you're intrigued by the Biblical prophecies and the return of the true Messiah, this is for you!
Bookings are open solely for Host Teams currently, on a first come, first served basis. (Sign-up link in email).
We will then open up the wider network with an email on 4th October, with the sign-up link!
While the session is free, if you're able to donate a small sum of £5, we would be grateful.
'Equip & Empower: End Times' | Tuesday 24th October, 7:30-9pm