Phil Davies, a founder of Sporting Marvels, Rhondda and ex International Rugby player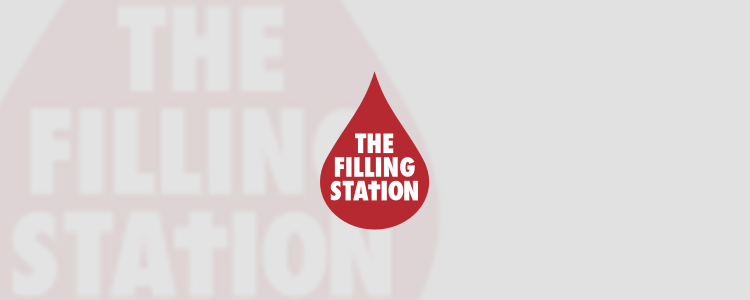 Phil Davies, a Founder of Sporting Marvels in the Rhondda and ex International Rugby player will be our speaker to start the Autumn term of Black Mountains Filling Station at Glasbury Village Hall on Friday 29th September at 7pm. We look forward to hearing some of the wonderful stories of how God is still transforming many lives there through Sporting Marvels today. We all need such encouragement to inspire us to continue in our own callings as we follow the Holy Spirit's leading of each of us as individuals.
The evening will follow our usual format of meeting up around small tables with each other over coffees and cakes as we hear each others stories. Then Jerry Garry and his team will lead us in a time of worship, leading us into a closer experience of the Lord's Presence, before we hear from Phil Davies. There will be opportunities for everyone who wishes to receive prayer. Do invite any friends and family who will always be welcome to join us.