A Great Start to the Autumn Term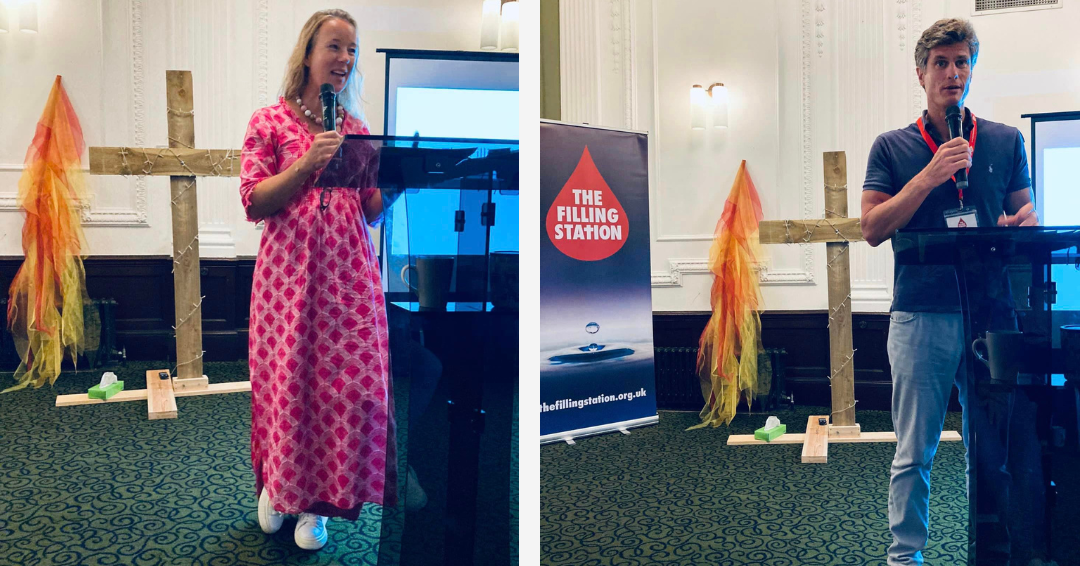 We had a wonderful night as we kicked off our autumn term last week. A full room, anointed worship, incredible testimonies of God's goodness, healing and provision.
It was great to have Kirstie and Jody Wainwright (leaders of the Cheshire Filling Station) with us. Kirstie preached about the importance of warfare in prayer and fasting over the younger generation – the satanic strategies and snares of this world which are trying to entrap them in so many ways (sexual immortality, false gods, gender confusion, sin and deception) and why we must stand firm as the body of Christ to claim them back for His Kingdom. Jody shared a powerful testimony of grace and restoration – they overcame by the blood of the lamb and by the power of their testimony! (Rev. 12:11).
There was a queue for ministry afterwards and people were healed, delivered and set free in the name of Jesus! We had a salvation too – what a gift it is to serve the Lord in this way.