"Prayer Shot" – November summary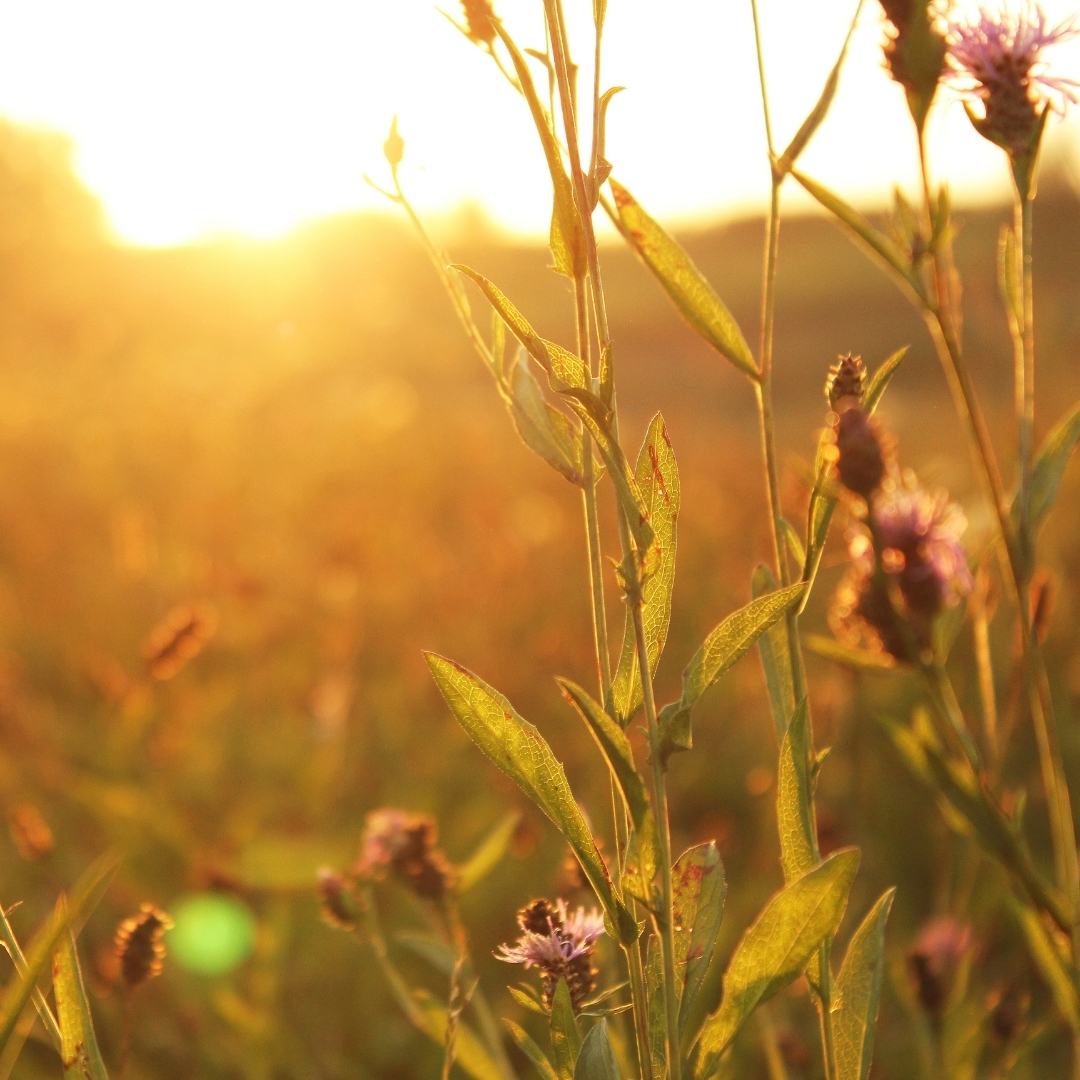 On Tuesday 7th November, a small group of Staff Team, Filling Station Hosts and guests, gathered to pray online, led by Hellie & Trevor.
The morning centred around this scripture from Numbers 6:22-27, being reminded that God is one who blesses us. The promise is that we will see the goodness of God in the land of the living.
"'"The Lord bless you
    and keep you;
the Lord make his face shine on you
    and be gracious to you;
the Lord turn his face toward you
    and give you peace."'
"So they will put my name on the Israelites, and I will bless them."
We then prayed through:
What we are thankful for:
God's faithfulness
His steadfastness and care for the smallest things in our lives
His promise never to leave us or forsake us
He's with us in the highs and lows
Your mercies that are new each morning
We can be a blessing to others
Jireh, provider, when it looks hopeless, you come through
You turn the challenges to good
You want to live in spite of me, and us
The joy you give us despite trials
You're always there even when we can't see you, and times are challenging – you have the big picture
You're working your strategy in our lives, and you've blessed us with your creativity and guidance
Would the Lord Jesus today bless you
Keep
"Behold, I am with you and will keep you wherever you go, and will bring you back to this land; for I will not leave you until I have done what I have spoken to you." Genesis 28:15
"The Lord replied, "I will personally go with you, Moses, and I will give you rest—everything will be fine for you." Exodus 33:14 NLT
Thanking the Lord for His faithfulness to His promises
Prayers to shake those things off that are not worth keeping for eternity.
Prayers that the Lord would keep within us a sound mind.
The meaning of Keep – a fortified tower within a castle which commands the whole circuit of defenses. "The name of the Lord is a fortified tower; the righteous run to it and are safe." Proverbs 18:10
Shine
Would the Lord shine His face on us. Would He shine his very nature on us.
'For I the LORD thy God will hold thy right hand, saying unto thee, Fear not; I will help thee.' Isaiah 41:13
Praying that ALL may see your goodness, and ALL may see your glory. As we gaze on you Lord, would we shine with that glory to people around us.
Your word is a lamp to your feet.
Peace
The world is searching for peace: 'Shalom'. It means far more than that – it means a meeting or parting. In Hebrew it also means harmony, prosperity, welfare, tranquility. God is perfect peace. It's something the world is searching for.
Thank you Lord that we can know your peace deep within our hearts. Jesus said, Let not your heart be troubled.
We pray for peace through all difficult situations, and fill our hearts with peace and still our minds.
Thank you that your word says you give us a peace that goes beyond our understanding.
We pray for those going through grief, loss, pain, an endless list of things that can feel so difficult.
We ask you give us a peace beyond understanding.
We pray for a sound mind and a peaceful Spirit.
As peace carriers, we can release peace into situations around us.
Favour
Favour appears 145 times throughout Scripture.
His favour is bestowed on people and places – but you cannot earn favour.
But we can ask and pray for – and we should: God's favour makes all the difference. Thinking of Joseph and Daniel – they were raised to second in command in those nations.
'For you bless the godly, O Lord; you surround them with your shield of love.' – Psalm 5:12
"Let love and faithfulness never leave you; bind them around your neck, write them on the tablet of your heart. Then you will win favour and a good name in the sight of God and man." Proverbs 3:3-4
'The Philistine army gathered at Lehi and attacked the Israelites in a field of lentils. The Israelite army fled, but Shammah held his ground in the middle of the field and beat back the Philistines. So the Lord brought about a great victory.' Here is how 2 Samuel 23:11-12 describes his bravery.
Thank you that your favour can be on us Lord and you give us favour where we really need it.
Lordship
One day every knee will bow to the name of Jesus!
We can pray the Lordship of Christ under different situations. Everything of who you are go on top of what things will be.
We put ourselves under your Lordship – we ask that you would lead our lives and our prayers.
Infuse us with your Spirit. We submit to your Lordship.
The Lordship is the whole of your character not just one aspect. And so we put the finances and provision under your Lordship. We speak your provision for the future. We pray that every aspect of the Conference would be under the provision of your Lordship. That people organising the Conference – that they will know your Lordship in Jesus name.
We ask Lord you'd forgive us when we revert to our own strength. We seek your will first and ask for your blessing on what we do under your instruction.
"'"The Lord bless you
    and keep you;
the Lord make his face shine on you
    and be gracious to you;
the Lord turn his face toward you
    and give you peace."'
"So they will put my name on the Israelites, and I will bless them."
Next Prayer Shot dates
8-9am, Tuesday 5th December 2023
Next Fasting dates
Tuesday 5th December (Prayer Shot)