Next South Lakes Filling Station January 21st 2021 at 7.30pm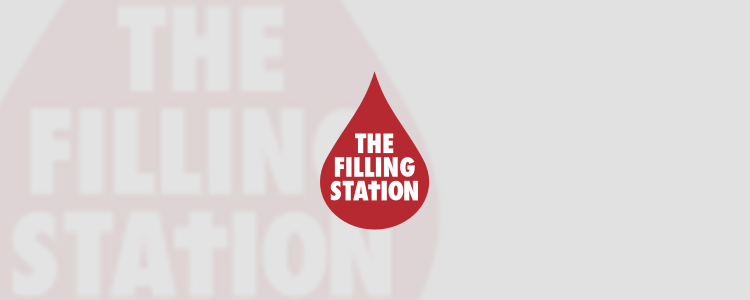 Next South Lakes Filling Station January 21st 2021 at 7.30pm
The meeting will be on line using Zoom.
Speaker: Rev Kate Patterson.  Author, mother, church leader.
Kate Patterson is Director of Gift of Blessing Trust, formed to root God's people in his love, to bear everlasting fruit. Kate is a speaker and author of "Living for Eternity", "The Promise of Blessing", "The Gift of Blessing" commended by Canon J.John, R.T Kendall and Nicky Gumbel. Her inspiring blog is at www.giftofblessing.org. Mark Batterson writes, "Kate Patterson makes deep biblical truths accessible, opening our eyes to God's unfailing intent not only to bless us but to make us a blessing." Kate loves seeing people encounter the God who changes lives.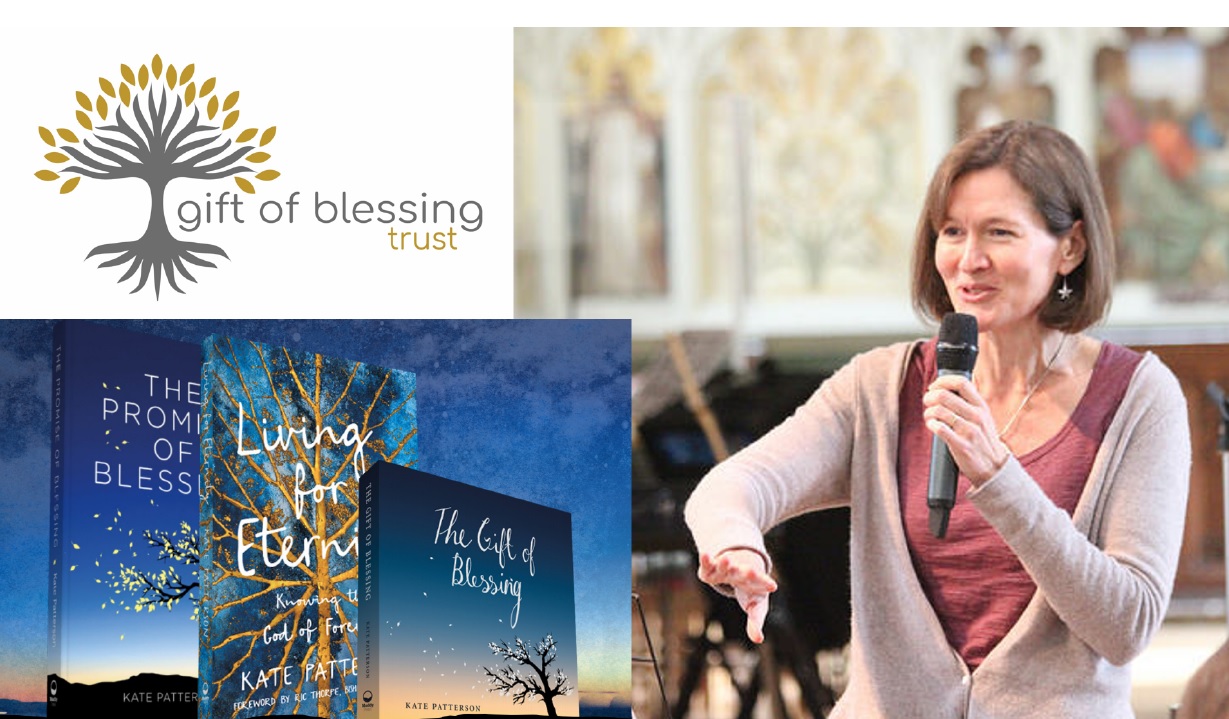 For more details including Zoom Log on details please contact David Spiby at djspiby@gmail.com