Planning for evangelism!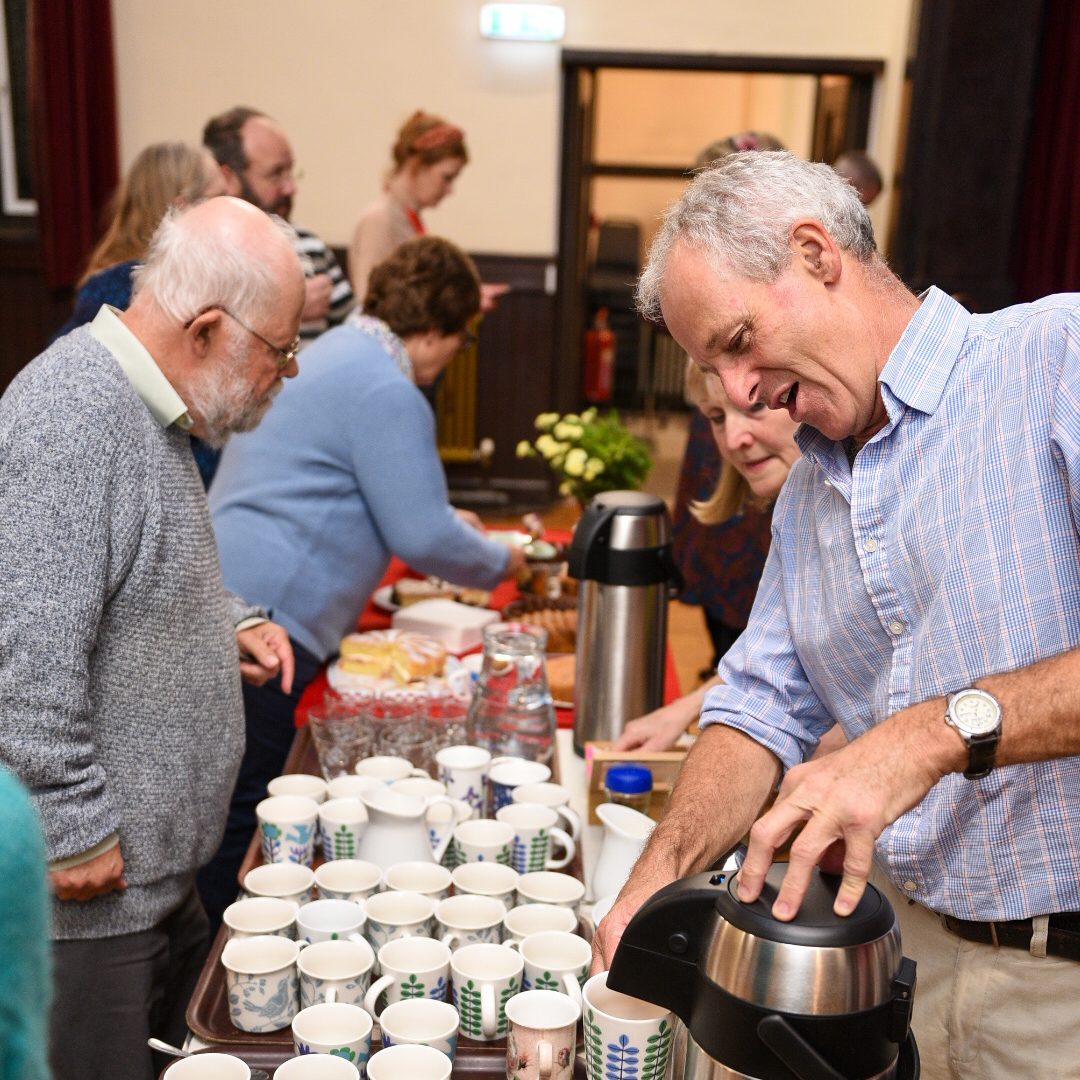 Thank you for coming to our Filling Station last Thursday.
We had an evening focusing on evangelism as we prepare for 'The Gift' campaign that various Filling Stations around the country are getting ready for. Ours will be Tuesday 5th December at the Staveley Village Hall – more info to come soon!
Visiting worship leader Mark Saunders also shared his testimony of coming to the Lord (from the music industry, drugs and drink) via an outreach from J.John. Jo Fothergill challenged us all to step out and invite 5 friends to 'The Gift': from 3 areas (kin/family, community and interests). We spent time praying for these people.
The Lord laid a few specific people on my heart. Personally, I have already had one person I have asked say a potential yes! So please do be bold and invite people to come to our outreach evening on Tuesday 5th December.